A record contract? Sounds interesting, tell me more!
"Like a fine wine. Nutty undertones, and nicely oaked."
Ow, she's a chip munk
She's hungry-hungry, she can't keep 'em in a trunk
Ow, she's a chip munk
That tree is stacked and that's a fact
Ain't holding nothing back …
Let's go with Spoons, just from the lyric
Thanks, @Dr.Winston_OBoogie !
Okay, let's keep with the wildlife theme. See what you can do with this: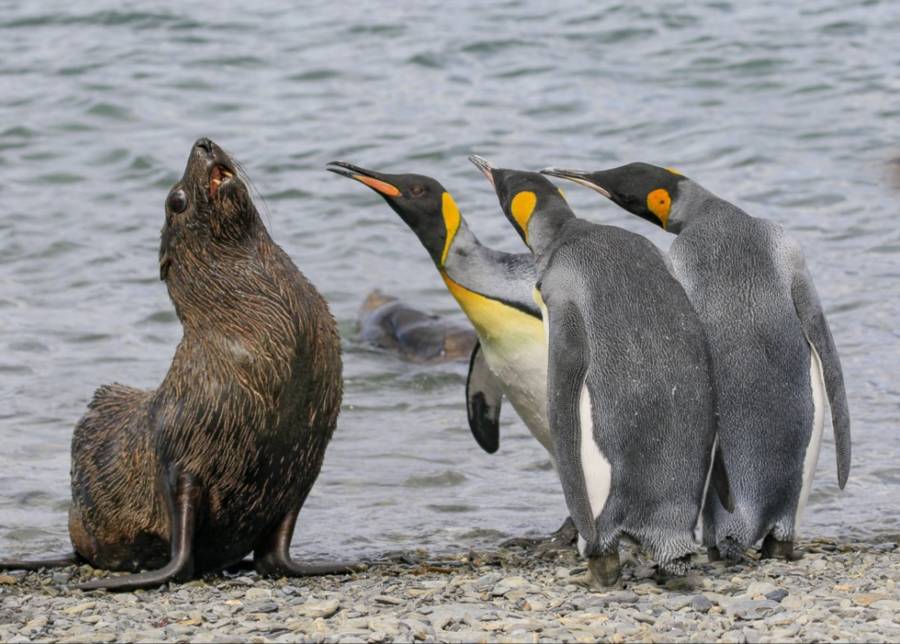 "You made a statement in public for all to hear. Are you unable to defend the statements you make? Or simply unwilling to have a reasoned discussion?"
"Yes, but we're even more willing to fuck your shit up!"
Goodnight, ladies!
Goodnight, ladies!
Goodnight, ladies!
We're going to leave you now.
Sit pretty! Sit pretty! Good dog! You're going to get a chin scritch, aren't you?
And I'll be with him (I know you will)
On that midnight train to Georgia
(Leaving on a midnight train to Georgia)
So, which one of you is Burgess Meredith?
For the Gladys Knight and the Pips reference, which fits perfectly, @Knowed_Out gets it for this one:
Your turn, Knowed_Out.
Taken just before they realized that star was going nova.
CARETAKER: I'm the caretaker of this place, Captain Kirk.
KIRK: You know my name?
CARETAKER: But of course. Lieutenant Rodriguez, Lieutenant Sulu, Yeoman Barrows and Mister Spock. We've just discovered you don't understand all this. These experiences were intended to amuse you.
Mom's online lotion
Dad's body & fender
Never wasted a notion
What college to send her
Looks like I chose a stinker.
Not you Prof, you win.
Lest you strain
My empathy
In my brain
You're NPC
He's cheating! His face is nailed to the asphalt!