Wonderful soloist!
I'm glad to see that I'm not the only fan of King's here.

GreenWyvern, your Bach above reminded me of Wachet Auf. I wish Voces8 would do it, but this isn't bad at all: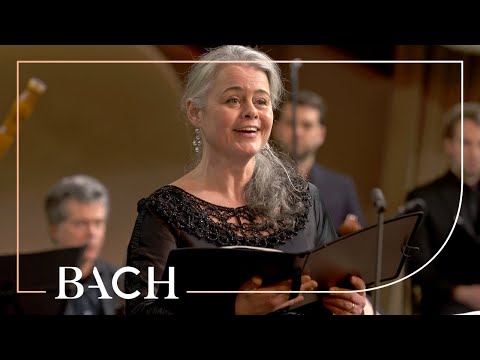 Strings? We don't need no stinkin' strings.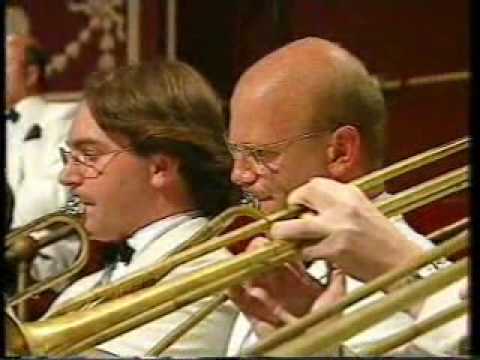 (Neither krumhorns nor sackbuts – but I used to have a recording of this that included serpents.)
Yes, that's a pretty good version.
And a great version of Pachenbel's Canon.
You might like this performance of the Water Music for a BBC documentary reconstructing the original performance on a barge, using period instruments (and costumes!)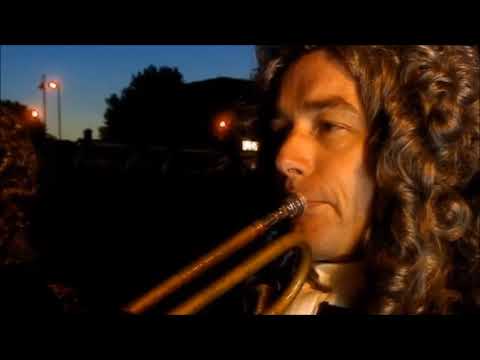 Possibly the best rendition of "Ständchen" by Schubert, performed by Khatia Buniatishvili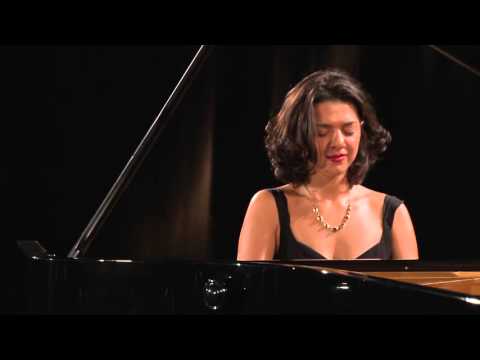 Close your eyes and relax to this one!

Open-air concert with Shostakovich's Waltz No. 2: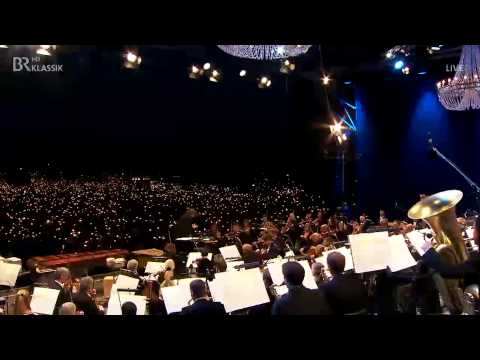 I have to add this "modern classic" that blew me away the first time I heard it. (It's also a good chance to practice your German skills!

)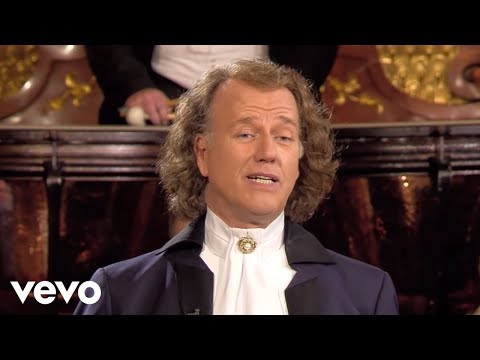 It still blows me away ten years later!
Ninja'd. I'm not even a big fan of orchestral music, but I've queued this up on YouTube three or four times. Great piece of music, especially considering these were high school kids. I also enjoyed the manner in which Edward Gardner is able to convey the theme of the music with just his expressions - stern and forceful for "Mars", serene and peaceful for "Venus", whimsical and slightly silly for "Mercury", etc. I enjoyed the video for his expressions as much as for the great music.
This thread wouldn't be complete with a mention of Bach's St Matthew Passion.
Over the years I would occasionally hear it described as the greatest work of classical music ever written, but I never got round to listening to it. When I eventually listened to the whole thing, it totally blew me away. It deserves to called the greatest work.
It's certainly Bach's greatest work.
But it's a massive work in every sense: nearly 3 hours long, in German, for double choir, double orchestra, and six soloists. The effect of listening to it is cumulative. Emotionally, it becomes more moving and involving as you listen, especially if you follow the words in translation.
The story of Jesus' trial and crucifixion is so well known that it's become corny, but somehow Bach manages to put life and immediacy back into it again.
It's a Christian story, but to me that's irrelevant. I'm not a Christian, and you don't have to be in order to enjoy it. If it were any other religious story, or myth, it wouldn't matter. It's a powerful story, brilliantly retold by Bach.
It's scored for:
Double choir (8 choral parts)
Double orchestra
Two organs
Extra 'ripieno' choir for the opening movement.
6 solo singers (plus a few extra short solo parts)
So there's a tremendous richness and depth in the sound, with complex harmonies and polyphony.
Below I've posted a great musical introduction to the work.
It's the Choir of King's College again, but my excuse is that it is one the top choirs in the world, and exactly the type of choir that Bach wrote the work for. Period instruments are used in this performance as well.
The conductor, Sir Stephen Cleobury, was seriously ill at the time (2019), and died only a few months later. He had cancer of the face, and had undergone at least two operations, and one side of his face was paralysed – but he still elicited a magnificent performance.
He was greatly loved and respected throughout his 37 years as Director of Music at King's, and everyone was giving of their best for him, for what they knew would be his last St Matthew Passion.
Here's a wonderful introduction to the work (with plenty of musical excerpts) by James Gilchrist, who sang the part of the Evangelist: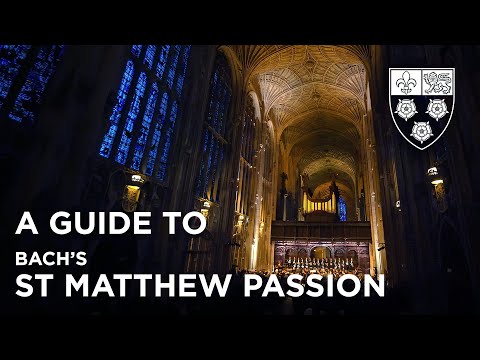 Handel's Messiah by Robert Wilson
Thanks for this. Händel ties with Beethoven as my favorite composer.

Here's the astoundingly amazing Pretty Yende, a rising star in opera. Actually, not a rising star, she's already a superstar.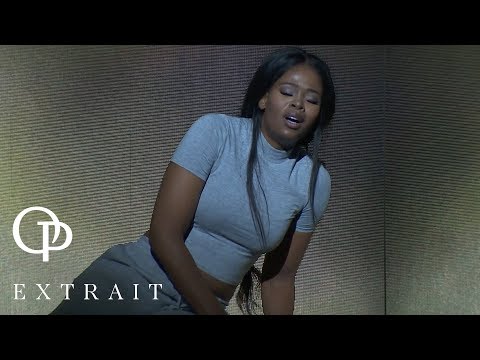 And here is Pretty Yende in L'elisir d'amore, in one of her starring roles at the Met.