Another Cyndi Lauper cover is my personal favorite song on her debut album, "Money Changes Everything" by The Brains.
Songweiter Tom Gray passed away a few years ago, but before he did, he had a country/roots combo called Delta Moon, and he cut another stellar interpretation of the song: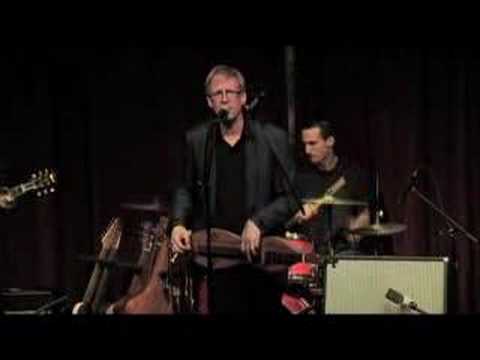 "Torn" had an odd history.
Ednaswap wrote it in 1993. They performed it live, but did not release a recording.
In 1993, Lis Sorensen recorded and released a Danish translation, titled "Brændt" (Danish for "Burned"). It charted in Europe.
In 1995, Ednaswap released a recording of the English-language version.
In 1997, Natalie Imbruglia's cover charted in the U.S.
So, which version counts as the "original"?
This one is more complex than I realized. Working backwards, the well known version of Rum And Coca Cola is by The Andrews Sisters. Great record, by the way.
I knew that this had been essentially an uncredited copy of an original:
With the writer of the original left unpaid etc etc etc (but in this case able to sue with at least partial success). But what I hadn't realized was that you can take this a further step back. The real original, at least of the melody - L'année Passée - was based on a folk song (which is fair game, I guess). Here's a version of the song, which I think may be the original, but it comes with precious little information.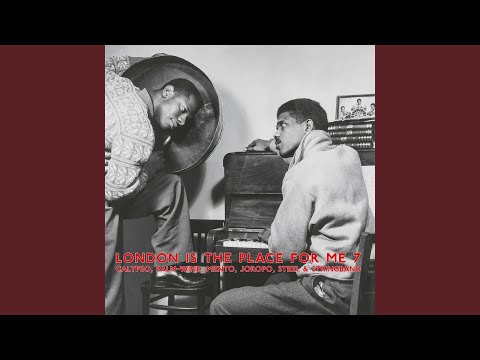 j
ETA: story of the song here:
This reminded me of the other big Andrews Sisters' song, "Bei Mir Bistu Shein" (alias Bei Mir Biste Scheen, Bei Mir Bist Du Schön, etc.), which history I just heard about the other day on the radio and which has a similarly fascinating and convoluted history as "Rum And Coca-Cola". It first started as a song in a Yiddish operetta before becoming the first big hit for the Sisters in the English version.
That's a hell of a story. I'm still grappling with the concept of
a Nazi-sponsored German propaganda swing ensemble
That, surely, is niche music.
j
You are probably familiar with Jimmy Soul's If You Wanna Be Happy.
If you surf around YouTube, you may have run across Robert Mitchum's version. (No, I'm not kidding.)
There is also a version by "The Charmer", who later joined the Nation of Islam and changed his name to Louis Farrakhan. (No, I'm not kidding.)
The original was Ugly Woman, by a Trinidadian named Roaring Lion.
Yeah, the song was so catchy that both the nazis AND the commies stole it…
Needs more cowbell.
Was that Jeff Lynne singing? I can't tell without the trademark reverb.
I'm not 100% certain, but I think it's Wood singing the verses, and then him and Lynne on the pre-chorus and chorus.
I have that album and the real treat is Bev Bevan (the drummer, who I didn't think ever sang) channeling Johnny Cash on Ben Crawley Steel Company.
Yeah, I think that's Wood on the verses.
"In the Hall of the Mountain King", covered by The Who, ELO, Big Brother and the Holding Company, The Offspring and others…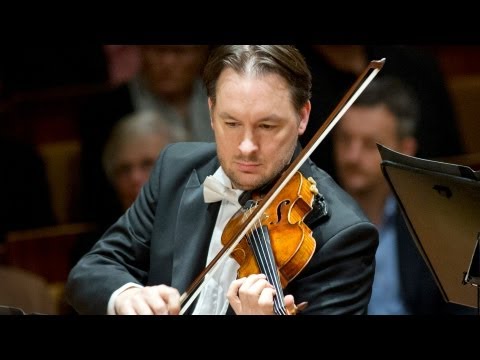 "Ice Cream Man", written and originally recorded by John Brim. Covered by Van Halen on their self-titled debut album.
"I Love Rock & Roll", written by Alan Merrill and Jake Hooker of The Arrows and originally recorded by The Arrows. Covered by Joan Jett and the Blackhearts, who reached #1 on Billboard's Hot 100 with the single.
"Strawberry Letter 23", written and originally recorded by 17-year-old Shuggie Otis in 1971. Hit cover released by The Brothers Johnson in 1977.
"Ai No Corrida", written by Chaz Jankel (ex-Ian Dury and the Blockheads) with Kenny Young and originally recorded by Chaz Jankel. Hit cover version released by Quincy Jones on his 1980 album The Dude.
Don't leave me haaaaaaangin' on the telephone…I love Debbie Harry's voice, but I like the jangly-ness of this more.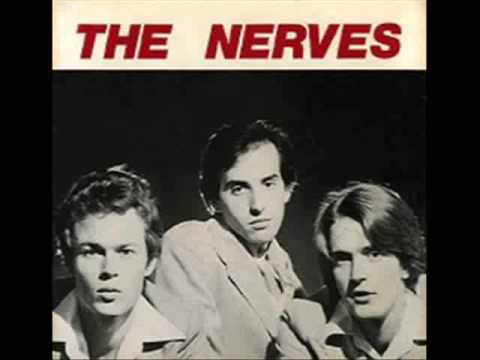 Another original-and-best - and this time it isn't even close. Before Barry Manilow (slightly) changed the title, blanded it out and knocked all the spiky edges off, this is what it sounded like:
BTW @Maserschmidt - loved it!
j
A whole lot of Dopers profess to hate this song, but I'm in a sadistic mood, so I'm going to post this anyway:
"I've Never Been to Me" was written by Ron Miller and Kenneth Hirsch.
The most famous version was recorded by Charlene. The first release in 1977 peaked at #97, but it was re-released in 1982, when it reached #3 in the U.S., and #1 in Australia, Canada, Ireland, and the U.K., and top 10 in several other countries.
The original version was by Randy Crawford, released in 1976.
One further twist: the song had originally been written with slightly different lyrics, to be sung by a male. The first recording of this version was by Walter Jackson in 1977.
Bumping this thread because I stumbled across this intriguing (and superb) curiosity.
I'm a bit of a Bowie fan, so of course I know that The Prettiest Star appears on Aladdin Sane. What I only just found out was that the original version was Bowie's follow-up to Space Oddity - and it bombed.
From the wiki page:
In January 1970, Bowie re-recorded an old Deram track, "London Bye Ta-Ta", intended as a follow-up single to "Space Oddity". However, the same sessions spawned a new composition named "The Prettiest Star", which Bowie had written for Angela Barnett, reputedly playing it down the telephone as part of his proposal to her. The song is in the style of the Greek hasapiko dance as a tribute to Angie's Cypriot ethnic origin. He also chose it as his next single, to the displeasure of manager Kenneth Pitt, who favoured "London Bye Ta-Ta".

The track featured Marc Bolan on guitar …. A more glam-influenced version was recorded in December 1972 or January 1973 for the album Aladdin Sane, with Mick Ronson recreating Bolan's original guitar part almost note-for-note.
And man, was Bolan good. It's a great record - far better than the Aladdin Sane version - and it's a crime that it wasn't a huge hit.
j