Sydney is in lockdown due to COVID-19 Delta and a solid dollop of complacency on the immunological front (only 36% of the eligible population have single dose and 18% fully vaccinated)
But a bit of a win for me is that a family of magpies (two adults, three adolescents) have set up residence le chez de PT.
The youtube below is not one of them, but currently that distinctive caroling is my morning alarm call!
The signature sound of the Australian bush right in suburbia.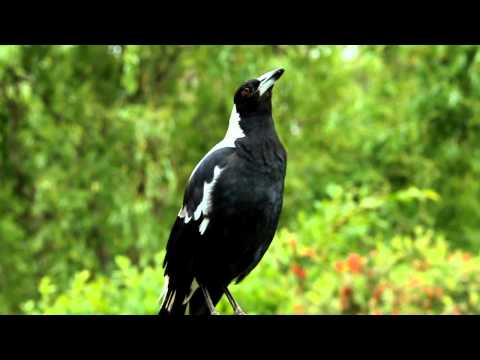 (apparently Discourse thinks the OP is similar to @Hari_Seldon's June 2013 thread "Minimize all window button in Win-XP". go figure