In the computer game Call of Duty, the AC-130 mission is mostly a piece of cake for the gamer as far as accuracy goes; the rounds go straight to where the cross hairs point and all the player has to do is lead the target a bit for the 25mm, 40mm or 105mm shells to score a hit.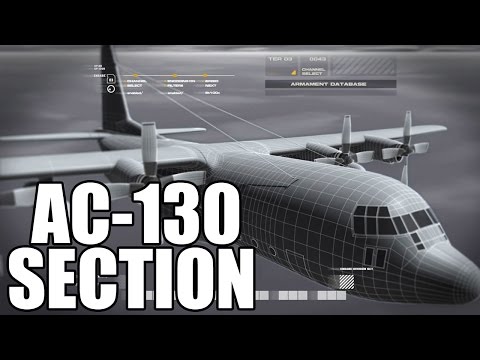 In this YouTube video of an AC-130 operating in Afghanistan, though, the gunner is struggling to hit the target, especially around the 5:32 to 5:41 part.
Is this just the gunner having bad timing on his shots, or are the shells really veering quite far from where they ought to be?
Hope this isn't asking anything classified…