A couple months ago, I was home when the power went out. A few seconds later it came back on, accompanied by an extremely loud "buzzing" sound outside.
I stuck my head out the door to see what was happening. The power lines in front of my house seemed to be acting as loudspeakers. Up the street I saw what I thought was a transformer burning. I went back in and got my camera and got a picture of the arc:
The repair crew arrived and worked on something about 5 poles down from where i saw the arc light. I told them what I had seen, and they said that a short to ground had occurred and the arc must have travelled to the point where I saw it.
This picture was taken later in the winter, after all the leaves on the trees had fallen. The arrow points to the pole where the actual short circuit took place: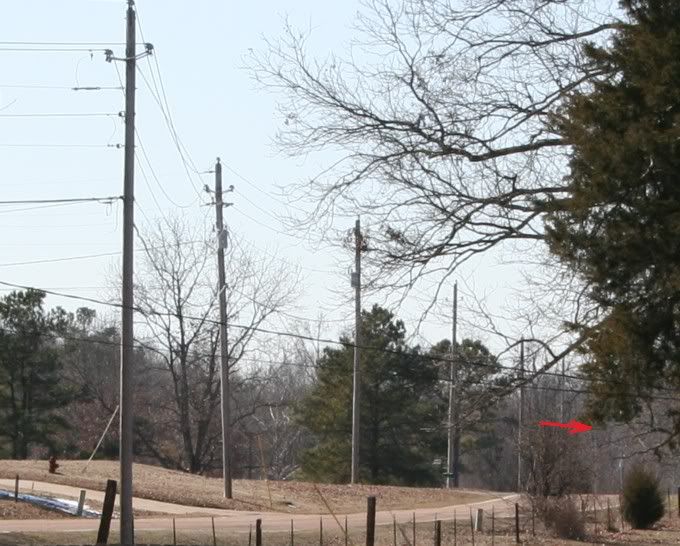 I have a number of questions about the occurrence, if anyone can help with them:
Why did the powerlines produce such a tremendous volume of sound?

How did such an arc travel along between the wires without the wires being vaporized?

Why did the arc produce a blue light?
Thanks to all for your explanations.