Back Story:
I was once a "foster-parent" for my local shelter, taking in pets about to be adopted and getting them ready to be around people again.
I took in the now-named (before-named "Butterscotch") Bert and decided he wasn't going anywhere and so I didn't turn loose of him, which totally pissed off my then-girlfriend Mel and some folks up in the New England States, where he was gonna be "relayed".
Me and him "hit it off", then D and he "hit it off", and so now we're a little family of three - all because of my crime 4 years ago.
Here is our baby…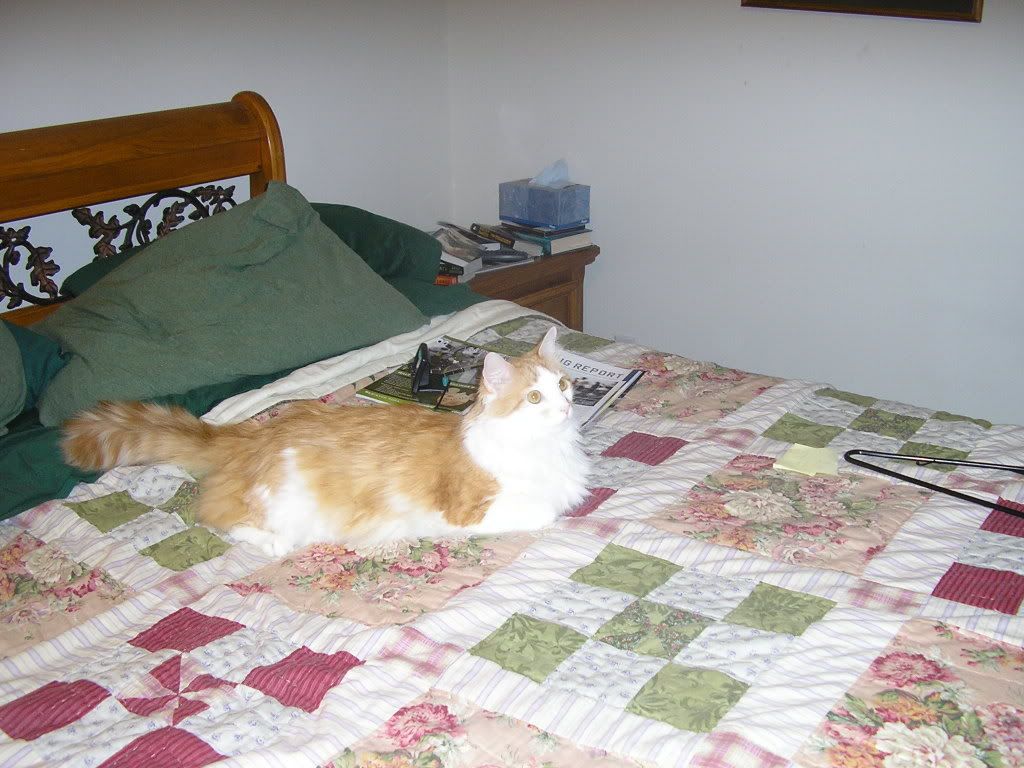 And here is my OTHER star of the family: Julian my grandson learnin' some chords with his Opa at a Christmas a happier time back!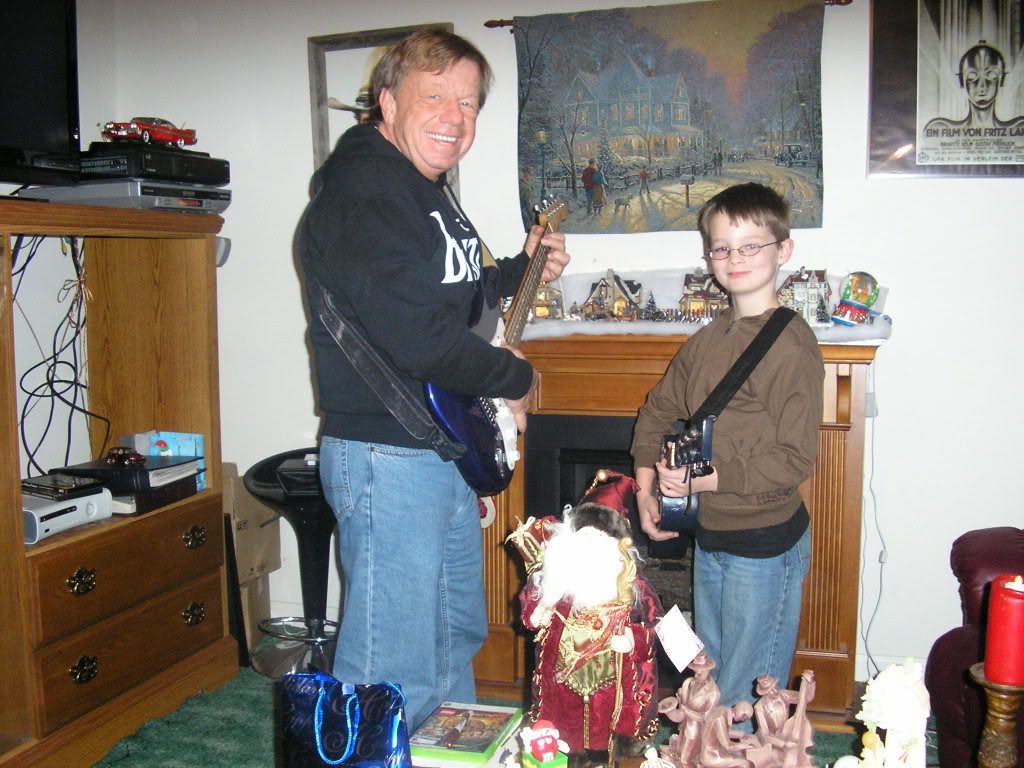 Thanks
Quasi