Speaking of TV themes that awakened something, the notion of girls skinny dipping in a water tower seemed deliciously naughty to me as a kid (been keeping half an eye on this thread, and I don't think this has been posted yet):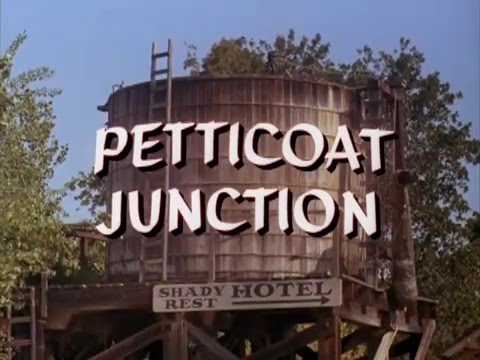 @terentii Thanks for posting The Farmer's Daughter themes (hadn't heard these before, except perhaps when I was too young to have remembered them). I just added the second (jazzy) version to my phone's Space Age Pop playlist.
Glad to be of service!

I like to think of Congressman Morely on TFD as an ancestor of Commodore Matt Decker.
Surprised no one has posted any of these yet (at least, I don't think so):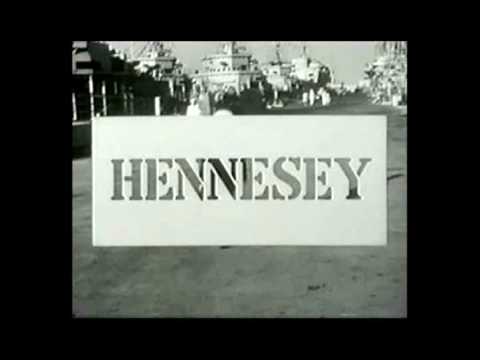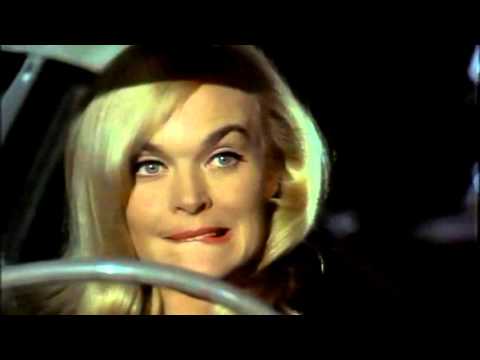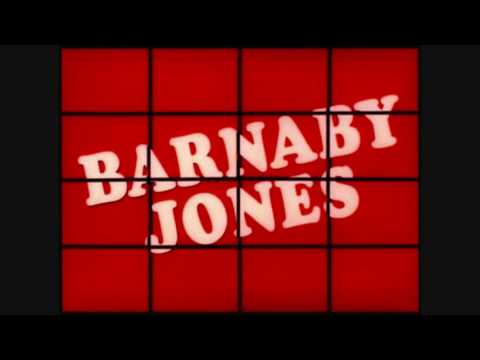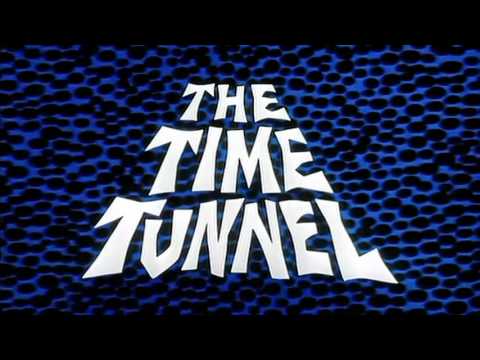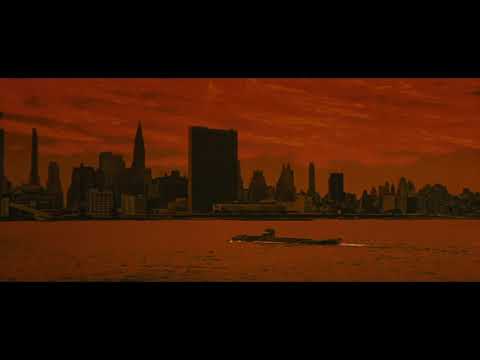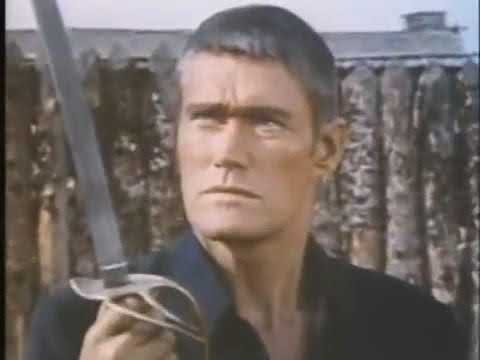 The theme in this clip (The Rebel) starts at 1:44.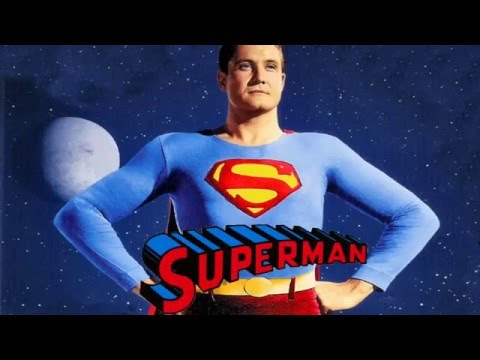 OMG, that last one was exciting! Phew!

Crap! I had this one paired with Branded, but it got erased somehow. Oh, well…
… And there used to be a little box of Tide in the lower left-hand corner!
Here's an alternate theme for The Saint, just for good measure: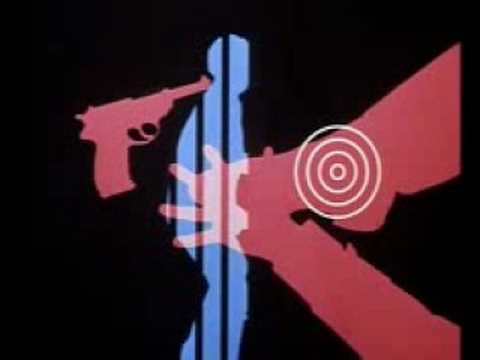 some from my childhood
Quite why there is a horsey theme running through these I just don't know.
Words of Windom.

Fun fact about the "George of the Jungle" theme: George was supposed to live with identical twins: Bella and Ursula. The twins concept was dropped but the theme song was never rewritten!
I don't know where you got that info from. The lyrics are:
"Then away he'll schlep
on his elephant Shep
While Fella and Ursula
Stay in step"
It was a little in-joke because he would call her "Fella" constantly.
Funny looking fella who never shave.
I never realized how infectious this theme is until my daughter and I were laughing at an episode of the show on PBS last Sunday. I was able to sing it without missing a beat, despite not having heard it in decades. (My daughter was greatly amused.)
The polyester industry must have been hit hard when the show was finally cancelled.

I LOVE







Wallace & Gromit.