Just curious, and this is NOT a thread about how you hate whistlers, okay?
So:
I'm wondering if it's at all genetic. Could either or both of your parents whistle a merry tune? Can/could your siblings? How about your kids, spouse, whatever?
For me:
I didn't know my father, so I can't say for sure that he could. My mother couldn't at all. She would instead go "hoohoohoohoohoo" to some tune she liked. Weird. I think my stepfather would have considered whistling to be unmanly. Also, he pretty much disliked all music, so would not be inclined to do so.
No idea about my sister, but my brother could do that high piercing sort of whistle between his teeth that you use to call your dog. He also used it to let his kids know they were wanted at home. I'm sure none of them are permanently scarred, at least not from that.
I can whistle and stay in tune, but I'm not accomplished at it like Ron McRoby is.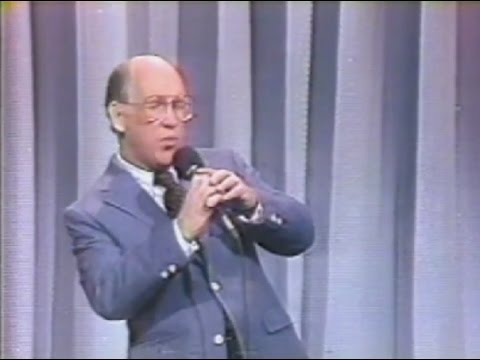 I never heard my former spouse whistle; I think perhaps she thought it was un-ladylike. I don't think I've ever heard my kids do it either. My present spouse often whistles to a song on the radio.