There's another thread…
Things you didn't think you'd like
This is intended to be the opposite. Maybe it was a sequel to a film that let you down or a dud album by a favorite artist, etc.
I'll start. Earliest example I can think of is chocolate covered cherries. I like chocolate and I like cherries but, it turns out, not together. For me they flavors fight each other or something. And that white jizz filling is just cloying. Cadbury eggs are cloying, too.
Most recent example: this movie. From the trailer, I thought it had tremendous potential—guy finds a bunch of money buried at the house he just bought, but there's also a body. The movie fell way short…I should have paid attention to imdb's 4.6/10 rating. It's free with prime if you want to see it.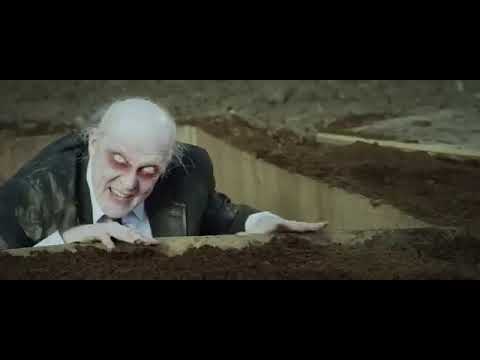 And finally, I have always been a big Joe Jackson fan. I bought this one—he's gone too experimental for my taste or something. I listened to it once through and…not again.
Any letdowns to report?