Alexa & Katie, for one example. It was another show supposed to be a mix of comedy and drama, though it only very occasionally decided to touch seriously on what was supposed to be the main conceit of the series, that the main character had leukemia.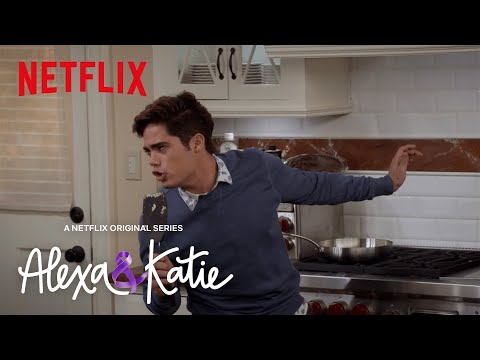 No Good Nick is another one.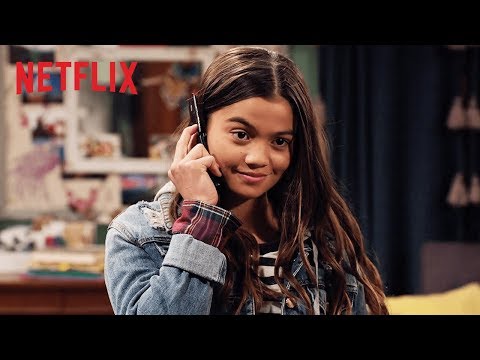 Those are two that I personally happened to watch. Probably plenty more tween/teen streaming shows like them.