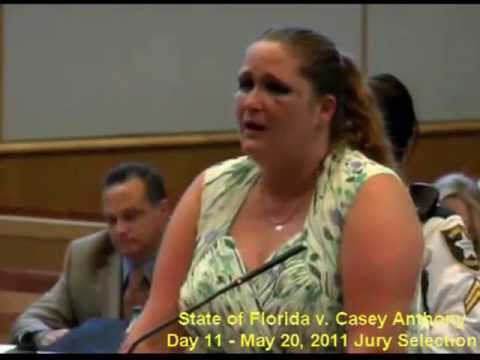 without allowing them to consult an attorney or a right to trial by jury?
Is there a special procedure for criminal contempt that mandates waiver of those two rights?
Could that defendant or the other one have asserted her right to counsel or a trial by jury during the phrase in which the judge asked whether the defendant has anything to say as to why she should not be held in contempt?