I heard a podcast by Paul Krugman several months ago where he would talk (before the economic collapse, pre-2008 so the 2001-2008 period) about how income inequality during that time was approaching or at the level it was at in 1929. Then he said bloggers would comment that the great depression came soon after, so maybe the US was facing another great depression due to the income inequality. Krugman said he blew off the idea at the time, but thinks there might be something to it since we are now in another depression.
His argument from what I remember was that the inequality seen in the 20s and 90s-current era was due to more wealth in the financial industry. As risk goes up, so does compensation and reward. So income inequality doesn't cause collapses per se, but it is a symptom of a financial system that is becoming wealthier in part because it is becoming too risky and fragile.
Corporate profits skyrocketed starting in the 90s, and the financial sectors share of them also grew dramatically around the same time, although they seem to have gone down by 2007. I have no idea what happened after that.
http://6ampacific.com/wp-content/media/2010/01/financial-industry-share-of-profits.png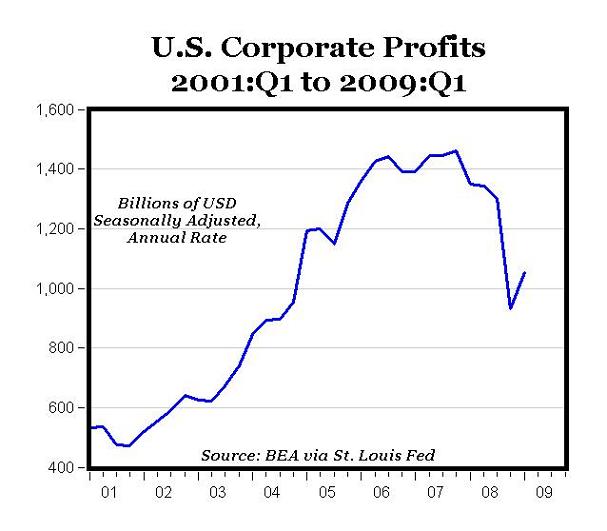 Is there any connection between income inequality, risk/compensation in financial industries and economic collapses? Is income inequality problematic by itself or is it a symptom of too much risk in financial markets, or is it unrelated?