I'm not sure if many people are aware that Johnny Cash's childhood home has been restored. The surviving members of the Cash family worked closely with Arkansas State University to restore the home as it was in the 1930's and 40's. The family donated several historical items to the project
It's a special place for the Cash family. Johnny's brother Jack died there after an accident at a sawmill. The family visits occasionally and reminisces about their lives in this small house.
I'd suggest visiting if you're traveling through the Memphis or St Louis area. It's worth the detour. It's not far from Jonesboro AR. I've been to the Cash boyhood home exhibit twice…
State web site
http://dyesscash.astate.edu
Roseanne Cash tours the home. It hadn't been fully furnished. A lot of exhibits have been setup that documents the family's life.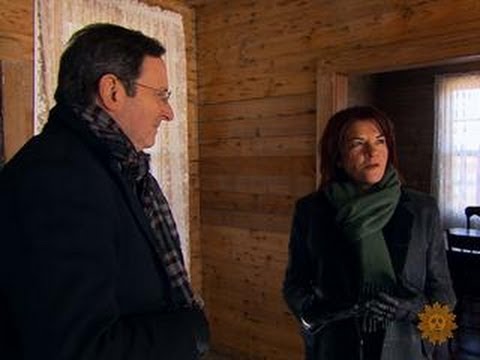 The restoration project.