This weekend the LAPD seized an astonishing cache of fireworks from one person. At one point they detonated some of them in a bomb truck which, I had thought, was built for the purpose of containing or redirecting such explosions. Things did not go as planned: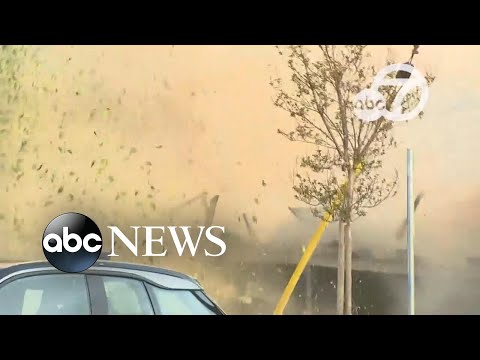 The resulting blast, which was expected to be "safe", absolutely destroyed their bomb truck, damaged numerous surrounding structures, and injured 17 people.
What went wrong here? Why was the blast sooooooo much bigger than they apparently expected?