So I had a ride in the cab of a diesel train recently. The route took us through the Remutaka Tunnel which is relatively long at 8.9 km (5.5 miles). Of note was the fact that you can't see the end of the tunnel from the start, the reason being that there is a gradual climb to the middle of the tunnel and then a descent out to the other side. I jokingly told my daughter that you can't see the light at the end of the tunnel because of the curvature of the Earth. Then after a moments thought I realised that with the length of the tunnel you maybe couldn't see the end even if it was flat*.
So what say the collective genius of the SDMB? If the Remutaka Tunnel had no gradient, would the end of the tunnel be visible?
Some details, the height of the tunnel is 5.18 metres (17 feet)
I'm not sure what our eye height would've been, we were in a loco similar to this one: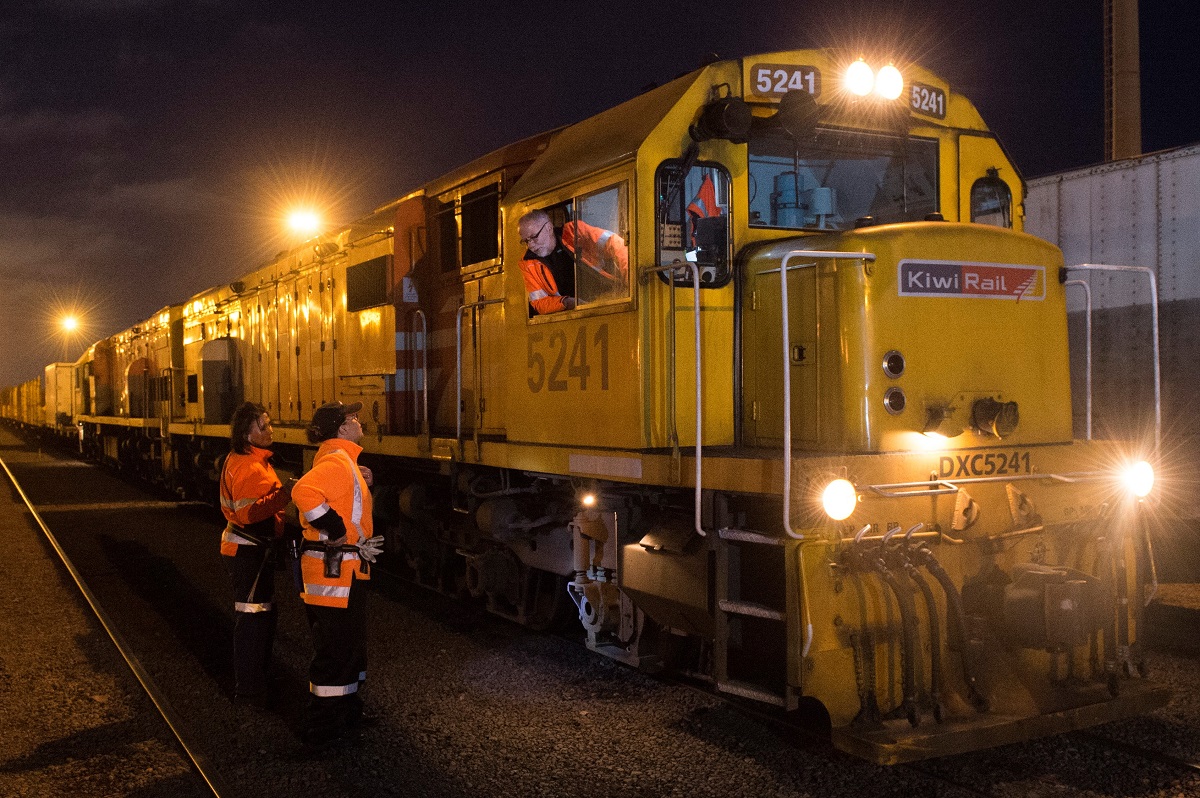 so maybe 9 - 10 feet off the ground.
*Flat defined as how a body of water would sit, i.e., it follows the curve of the Earth rather than being exactly flat.