I left out solo acts like Prince and duos like Simon and Garfunkel.
The Beatles seem to routinely appear as the front runner. Which three would you pick? I left a none of the above because I've probably missed some…Supertramp would have been next, but they don't fit the limit of 20.
Abba
AC/DC
Aerosmith
Beach Boys
Beatles
Bee Gees
Doors
Eagles
Fleetwood Mac
Genesis
Guns n Roses
Led Zeppelin
Maroon 5
Metallica
Nirvana
Pink Floyd
Rolling Stones
U2
The Who
Other (specify in comments)
Feel free to post reasons. For me, why the Who?
I watched a doc about the Who album "Tommy." Um, Townshend created a rock opera…about being molested? You sure can't fault him for aiming too low. It also seems to reflect the late 60s, when people stopped being "safe" and Woodstock came along and…individuals could tell their story instead of conforming.
I saw the Who in concert back in the late 1980s/early 1990s (sadly, Keith Moon has already passed). Won't Get Fooled Again…Baba O'Riley…Love Reign Oer Me…Long Live Rock…I said to my friend and fellow concert-goer, "Talk about anthems!"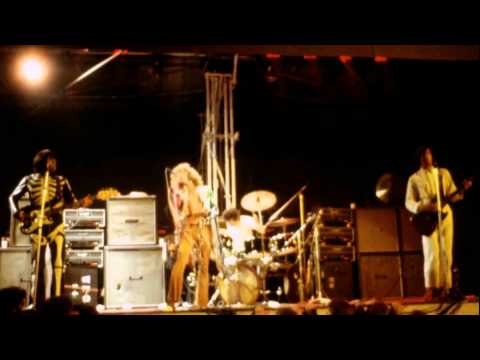 I'm going to reflect on my other two choices awhile.