Fleetwood Mac was the only band I voted for, since I listen to them a good deal more than any of the others on the list. Fleetwood Mac had their most successful days before I was born, but I've been poking around on Spotify and discovering some of their stuff, and once I find another song of theirs that I like, I end up listening to it rather incessantly.
I'm curious: do you explore the whole history of the band? They actually were at least three different bands in their career, first the archetypal British psychedelic blues band in the Peter Green and Jeremy Spencer times, then a rather different outfit in the interim years with Danny Kirwan and Christine McVie, to the American MOR version with Stevie Nicks and Lindsey Buckingham that of course brought them big fame. All incarnations were interesting.
My personal rock holy trinity is the Grateful Dead, Bob Dylan and Frank Zappa.
Of the listed choices, if I had to never listen to any of them again except one, I'd pick the Stones. I'd be bummed at having to give up the Beatles and mildly disappointed about giving up ACDC, Metallica, Floyd, U2 and Zeppelin. The others would not be missed.
No. I had to pull up Wikipedia and look at the timeline of who was in the band at one time, but I'm pretty sure all of the Fleetwood Mac songs I listen to are part of the Stevie Nicks/Lindsey Buckingham incarnation of the band.
I just love that outro! I like to play it in my car and crank it up loud enough that I can feel the music in addition to hearing it.
Then maybe you should. It's worth it, especially the early Mac were fantastic. Though that was a very different beast than the Stevie/Lindsey outfit.
The E Street Band wasn't on the list, therefore the entire list is suspect.
Okay, I will! Let me know if you have any specific song recommendations.
Originally voted Beatles and Other, with the latter representing Radiohead and R.E.M. After reading the rationale for the poll choices (fair enough!), I went back and added U2 and Nirvana. Those three bands are the ones I own the most of of those in the poll and the OP's follow-up post 37; the original Led Zeppelin box set puts them in a comfortable 4th.
Albatross
Oh Well Parts 1 & 2
Man of the World
Bare Trees
Emerald Eyes
Heroes Are Hard To Find
A sampling from the various permutations.
My favorites from the Peter Green days are the original version of "Black Magic Woman" and "The Green Manalishi":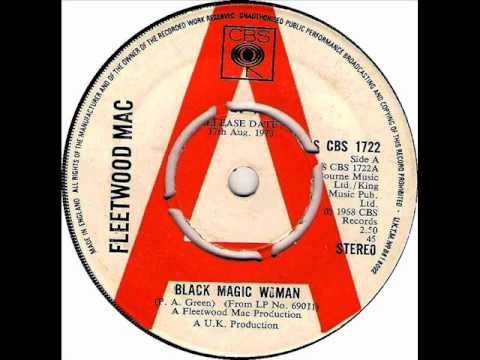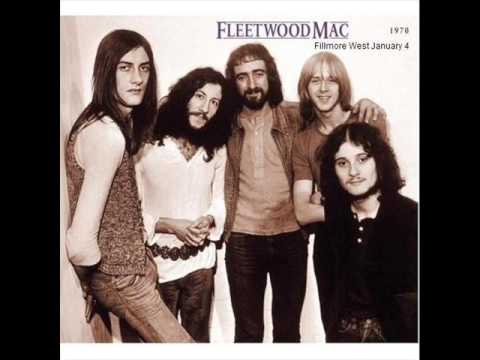 ETA: yeah, and "Oh Well" is a great song.
If I may, let me (belatedly, it seems) jump in and suggest a few:
I picked LZ because their sound was pretty unique. Interesting and difficult rhythms and guitar riffs, and Plant's vocals overlaying the music were extremely difficult to do; Kashmir being a prime example.
I picked The Beatles because they basically changed how rock was played, not to mention the musical and lyrical talent of all four of them.
I pick Steely Dan for third. Their music was innovative jazz/rock. Having tried to learn some of those guitar riffs, I know how complicated and cerebral much of their music was.
You wouldn't think first of Steely Dan as a guitar band, with their two core members being keyboard and bass players, but man, they always had the best guitarists! There are so many memorable guitar solos in their catalog, and Donald Fagen in his solo career just continued that trait.
Of those in the list, Pink Floyd is the only one where I still regularly throw on an album and listen to the whole thing. There are plenty of good songs among the others but none that are close at an album granularity.
Yes — even after hundreds of listens over forty years, I hadn't quite appreciated Buckingham's outro solo until I enjoyed that YouTube video just a few days ago.
From that list, I picked ABBA and Fleetwood Mac. Another "mega group" I like is ELO.