Are there any toys with high play value that you'd recommend other people buy for kids or adults?
Klutz Lego Crazy Action Contraptions Kit
Here is the final project: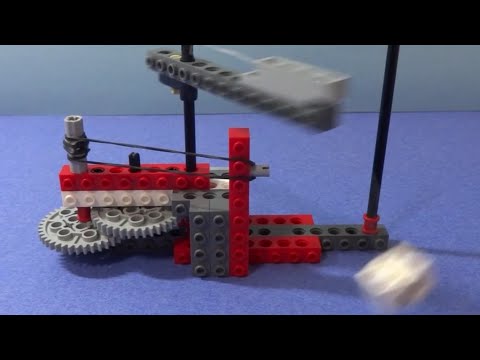 I got the book for $15 recently at Kmart in Australia.
Neocube/Small strong spherical Neodymium magnets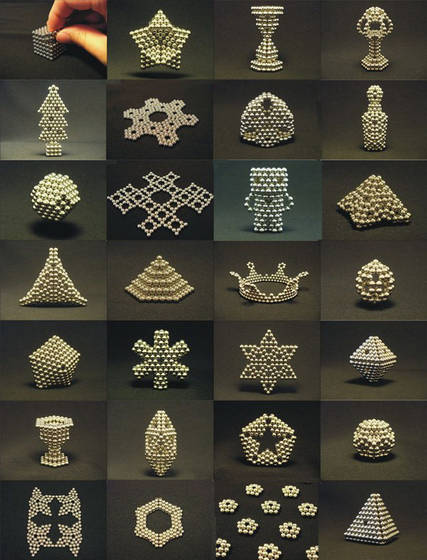 You can squash them in your hands for stress relief, make 2D designs or intricate 3D shapes. It's good to have a large amount then if you have some friends or kids over you can share it with them. It's good for all skill levels.