Terrible loss. Always such a great presence.
Am incredible talent; what a terrible loss. RIP.
Wow, just saw this. Just loved his character so much. man.
Damn, he's voicing one of the main characters in the upcoming video game Battlefield 2042, he probably had a bunch of interviews already lined up for it.
In a show like The Wire with so many stellar cast members, he still managed to stand out. That's terrible news.
As good as he was in The Wire, I thought he was equally outstanding as Chalky White in Boardwalk Empire.
But like. . . why? Isn't 54 surprisingly early? Asking for a friend in her late 50s.
RIP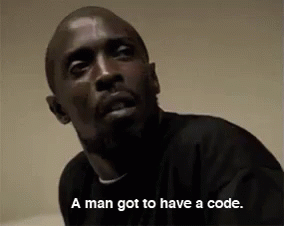 Some reports say drug overdose.
Message to the heavens: "Omar comin'."
He was riveting in every role he played. What an enormous waste of talent and tragic to lose him so soon.
RIP, Mr. Williams.
I only watched two seasons of the Wire, but he was massive in that first season. Not what we expected from a character that could have just been a cliche.
He was also on Community for a few episodes as a professor.
54 is awfully young. I'm so sorry for his family.
Omar was a presence throughout the entire series. He and Bubs were like two sides of a coin.
Very, very sad to hear this news. Addiction is a harsh mistress.
It's kinda sad that everywhere people are mourning the loss of "Omar from The Wire." Yes he was an absolute breakout star from the stellar cast of a stellar show, but that was over 10 years ago. Williams seemed to be a prolific actor and showed up everywhere, and showed up in good stuff. His roles were always impactful. He was a very, very talented man! (not you guys, you seem to get it).
Didnt realize that his scar wasnt part of his Omar character.
His character in Lovecraft Country–a bitter, alcoholic, abusive father, tormented by disguising his own sexuality–was a bravura performance. I never cheered for him as I did Omar, but I found myself alternately loving and loathing him in a way that few characters ever inspire.
His two-minute scene in The Road was amazing. It wasn't the most memorable scene of the movie, but for me he was the most memorable character. He went from being a villain to being the most tragic figure, over the span of 30 seconds. The look in his eyes is haunting.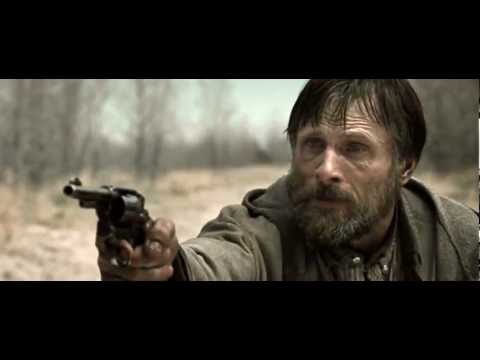 It could be worse–everyone could be mourning "Greendale sweet potato experiment guy".
Well, that was the greatest vehicle for his talent that he had so far found. Actors are kind of all slaves to the stories they inhabit, and that was a show that was a watershed. It was a very powerful character in a show that had very few weak ones, he had some very good lines written for his, and he was an actor who could fill a single word with a ton of meaning. But that was the show where people learned who that actor was and what he could do.
I mean, Mark Hamill is going to remembered for being Luke Skywalker, barring something unprecedented happening. He's surely kept working and has done better work, but that's what he's going to be remembered for most.
Either way: Mr. Williams, Thank you. Damn, you were a great actor.