It's surprisingly hard to find the answer to my questions. I can get tons of sites telling me how to install the marking, which markings are correct, what they mean - but the history is obscured.
When were trucks first required to use red and white reflective tape? My memory says it was about 1999-ish?
When were trucks first required to use the four digit UN code for hazardous cargo? I remember when tanks trailers were labeled "HAZARDOUS CHEMICALS" and whatnot, and fire departments were left to fend for themselves to figure out what actually was in the trailer. Now we have the UN code, which makes it easy. But. when did we switch over?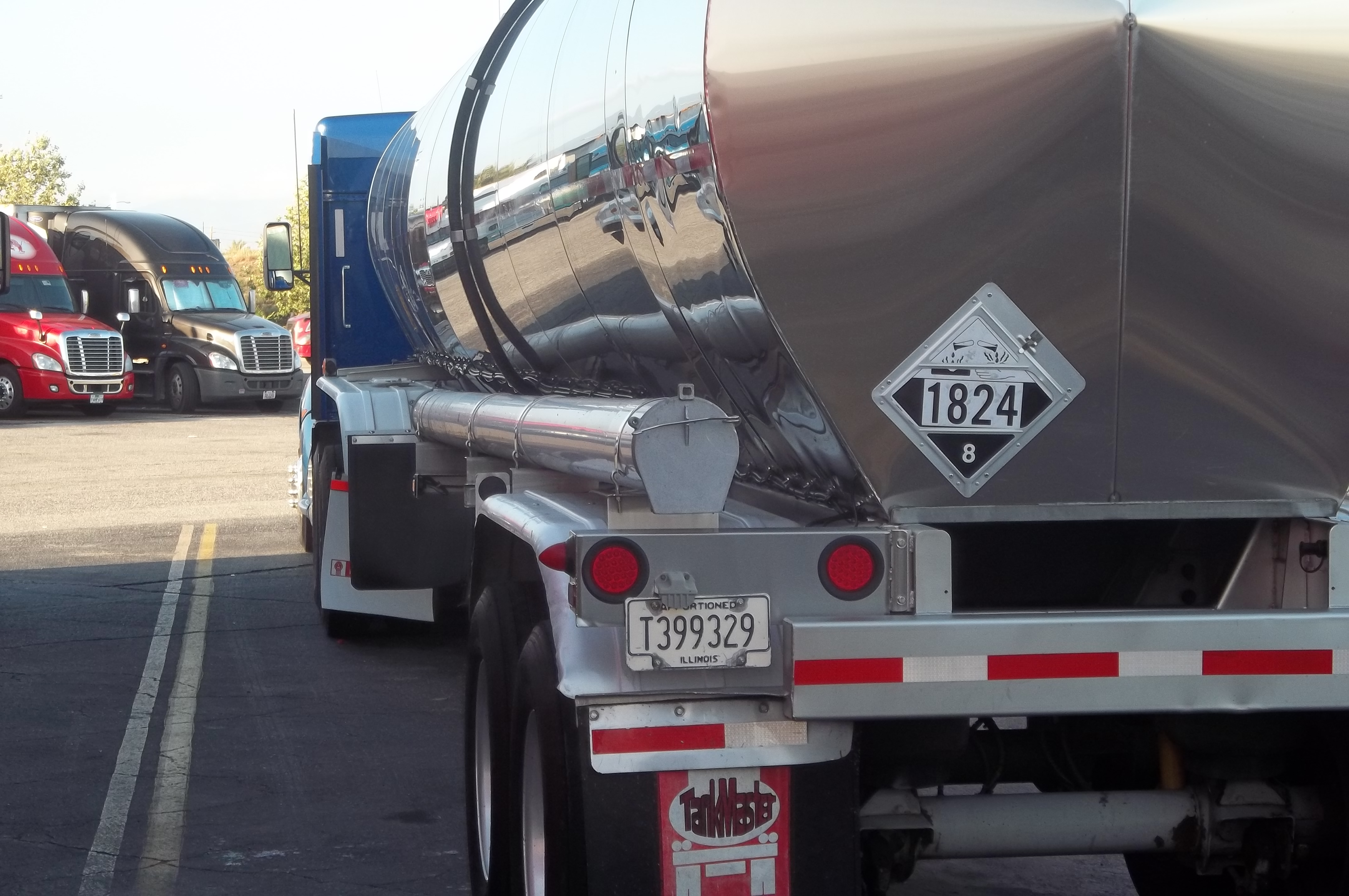 When did trucks switch from many license plates to one single "apportioned" license plate? The 1990s?
Then:
Now: