Before I start here is a very informative video, complete with interview from Dr Steven Mihm of the University of Georgia. A historian specializing in standards.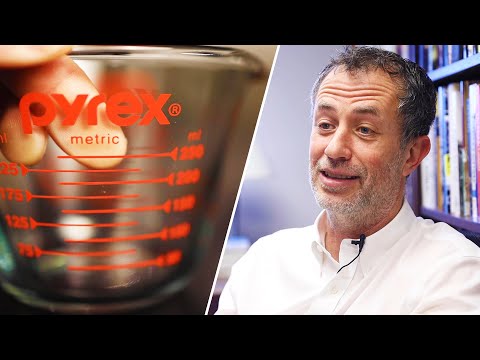 First off, I'd argue the American unit is more intrinsic. It has more factors:
1, 1/2, 1/4, 1/8, 1/6, 1/32
Try doing that with a base 10 model in your head:
1cm= 10mm, 1/2cm= 5mm, 1/4cm= 2.5mm, 1/8cm= 1.25mm, 1/6cm= 0.625mm, 1/32= 0.3125mm
As far as switching to the metric system, I'd argue (as they do in the video) we already have. The medical industry uses it almost exclusively. Take a look a your prescriptions for example. It's in metric. Pastry chefs are also goin metric.
I won't argue that the American custom unit is better, it's just more intrinsic.
And I'm also not sure how different America would look if it "switched" to metric than it does today.
So the debate I'd like to have is: Is it worth it to officially switch? And if so, what does that actually mean? And how much money should be invested in such an endeavor?