Hey Kiddos
I recently used the Stray Cats' "Rock This Town" as one of the videos I sometimes show as part of my blog (see below), and the second time I watched, I saw this Mommy holding her little daughter and dancing to Mr. Setzer's Rockabilly music.
Those two just touched my heart, and I began wondering about them: Who they are, where are they today and is their relationship today just as wonderful as what I was seeing on the video?
Here's the link. Enjoy, and watch for the lady in the purple top holding her little girl and those two cuties just having a ball together.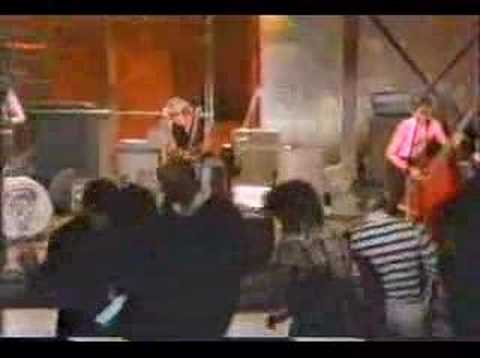 I know what you're saying to yourselves: "Too much time on your hands, Bro'! Ya need to get out more!"
But if you're saying that, then you'd be missing the point!
Meaning what?
Meaning that I can still observe, assimilate data and conjecture/draw conclusions from that observation.
If anyone knows who those two are, please just tell me that the happiness they shared during the filming of that song - endured.
That would just make my whole day, y'all!
My blog: www.wheretobud.blogspot.com