I found a couple of things over the weekend and I'm trying to figure out what they were used for, here is one of them, it's 8-1/2" long: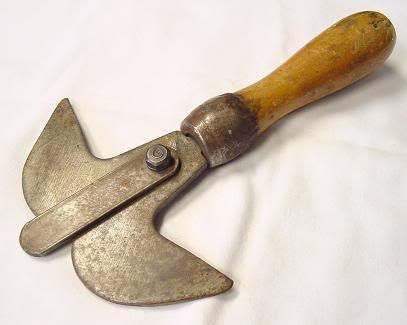 The small piece can be rotated fairly easily: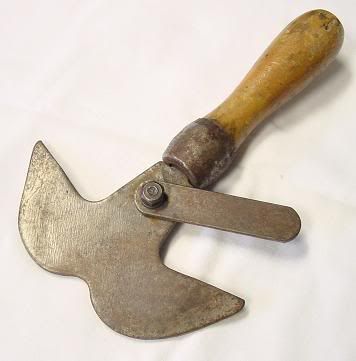 The only writing on it is "Mabsco, Flushing, N.Y., pat. pend."
I tried to post photos instead of links but they didn't work in the preview, can photos be posted here?
If anyone else has some unusual tools or other objects that are unidentified, feel free to post them in this thread.