You can get one cheap at my
Artfire Studio.
Geegaws, trinkets and rings in decorated boxes. Like so:
You can also get earrings cheap at my
Etsy shop,
but these are not conveniently enclosed in a decorative covering like the stuff at Artfire as you can see: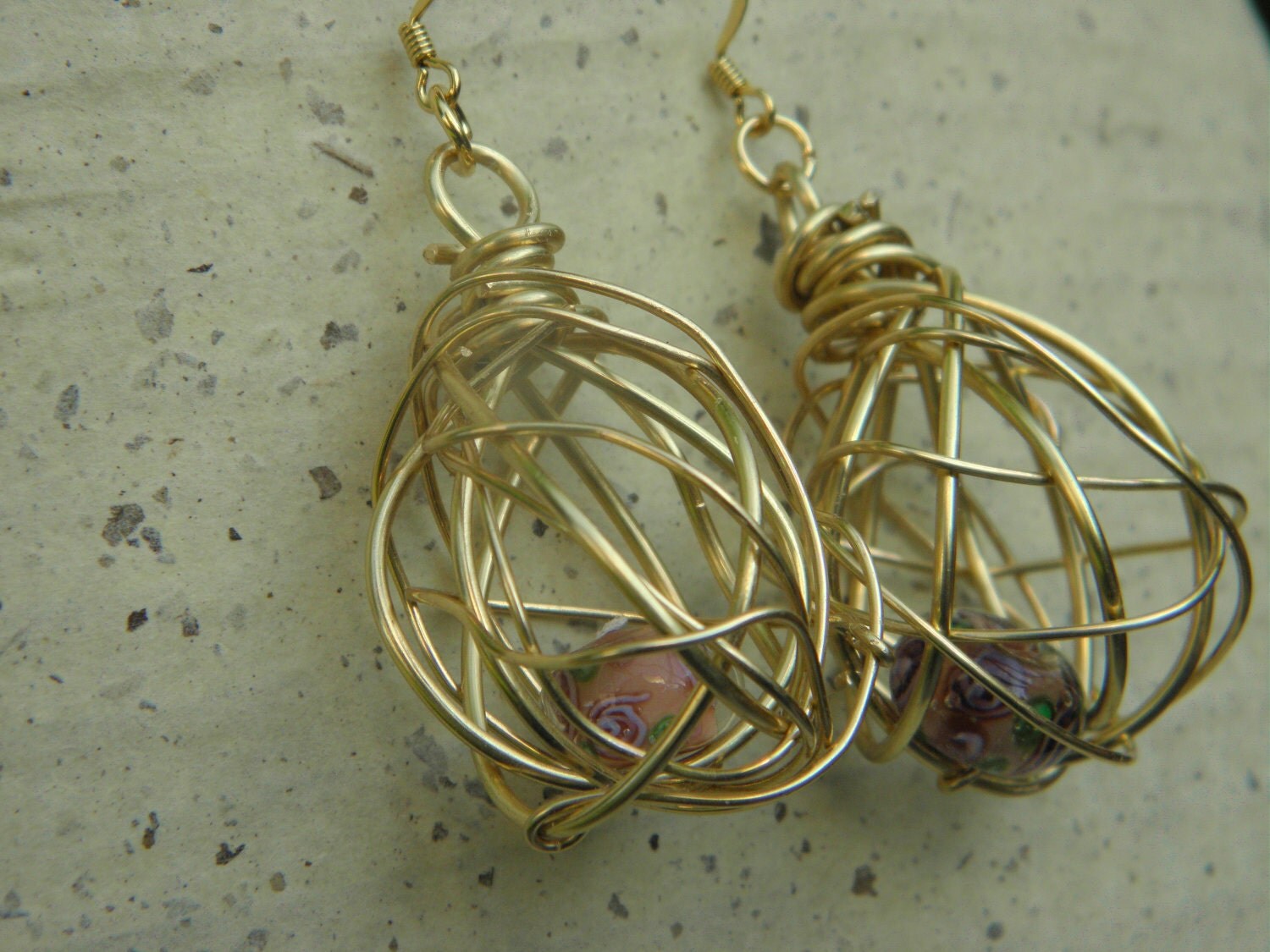 Also, because you care, you can
visit my blog
and click on an advertisement so I can get a nickle. Or just read. Whichever.