50 Year Old Korean Musical Instrument Factory
I found this video fascinating. I'm actually as much amazed at the factory as the guitar production. Someone really thought this out. I bet it cost a pretty penny tool up this factory 50 years ago.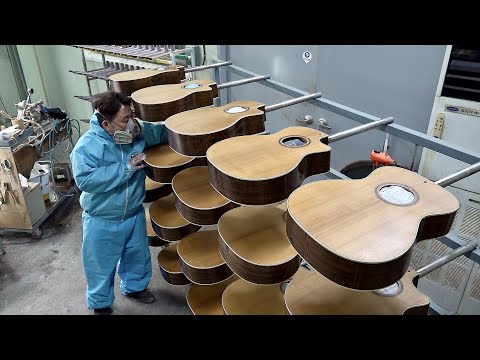 There's a lot of creative solutions along the way.