Why would anything think the last two were even worth doing? Who likes that crap? Kids these days,
And Dax and Kristin are too fucking twee for their own good. Plus, they can't even get the words right lip syncing.
I'm not a metal guy, but this guy (Leo/Frog Leap Studios) does amazing metal covers. Toto is pretty mild as far as metal goes, which is probably why it got so popular.
Here's his version, check out the rest of his stuff too. If you like that girl, she's in his Sultans Of Swing video as well.
ETA, I see you already have it, not sure how I missed that. Probably just my excitement to mention it again.
MAN, I wish youtube wasn't blocked at work!
There's the literal version as well which has lyrics based on the music video. Unfortunately, it looks like the video got taken down due to copyright reasons (you'd think this could fall under parody). The song without the video is below: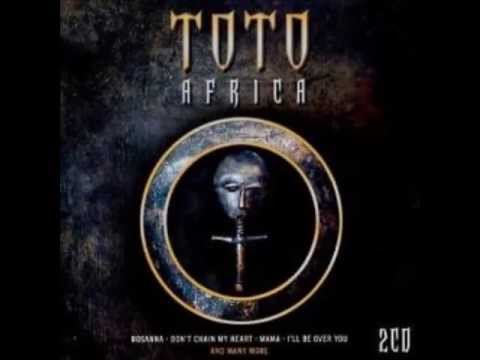 There should be a "Toto" by Africa video. Shows members of the Maasai re-enacting every scene in the Wizard of Oz where Dorothy calls for her dog.
The Denis Potenza version is phenomenal. I think better than the original.
Here's a Minecraft parody my 9-year-old son introduced me to.
Mcap (Mine Craft Awesome Parody's (Minecraft is not spelled correctly) was a nine-year-old child who dodkt have the greatest voice, but is very well known and loved. Mostly for sticking it out there. His most famous song is Mine Diamonds. (Parody of Take on me).
Eh, the left sweet potato needed tuning…
(kidding, it was awesome!)
Oh man, thanks for introducing me to the funniest YouTube channel since Bad Lip Reading.
Hmmmm. Wikipedia lists bands named Asia, America, and Europe. But none named Africa or Australia.
I opened the thread to post this, but got scooped!
Check it out, it is to laugh!!
I saw a good live performance of "Africa" in 2016 by Eoto, a side project of some of the String Cheese Incident members. Unfortunately I can't find a recording. I think it's partly because all the search engines insist on thinking that "Eoto" is a misspelling of "Toto".
Quite nice, but I would still prefer it to be sung in the original Italian.