Another "Joke that needs explaining nowadays": further on in the video that I posted previously,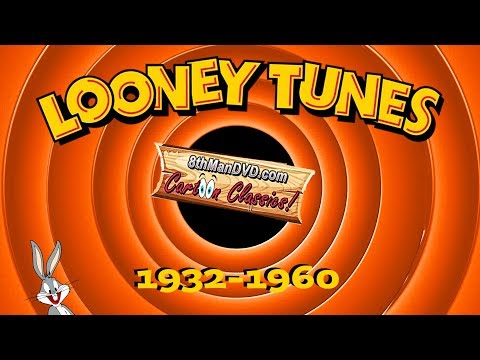 There's a Bugs Bunny cartoon called "Falling Hair" (at 23:30), Bugs fights a gremlin on a military plane.
The plane ends up in a nose dive and stops just before it crashes into the ground. The gremlin looks at the audience and says 'Sorry folks, we ran out of gas" then Bugs looks at the audience and says "You know what it's like with these 'A Carts'" (I'm pretty sure he says "A Carts"). He then points at the side of the plane where there is a white capital A on a black background painted inside a square white box
I tried googling "A cart" and all that seems to come up is "ammo cart" which obviously isn't applicable to the plane.
Since it's the punchline of the entire cartoon, I'd think that it should be a pretty obvious and funny joke to the audience. Any ideas?