Oh boy. Where to start with this… Cowboy Bebop is close to 25 years old now. It is the anime series to recommend to people who 'don't like anime'. Twenty six episodes and one full length feature film of high quality stuff. Is it all great? No, but as a whole the show occupies a place in my brain that really, really loves it.
There had been a rumour of a live action movie (with Keanu Reeves as Spike) back in the aughts. For various reasons that never happened but we now have the live action Netflix series, just around the corner.
As with everything these days, there is a huge division in early opinion. I, personally, don't really have too much interest in fighting over whether John Cho is a good choice to play Spike (I do think he is a fine choice).
All I want is for Netflix to not fuck this up. I am as excited for this series as I have been for any movie or show ever.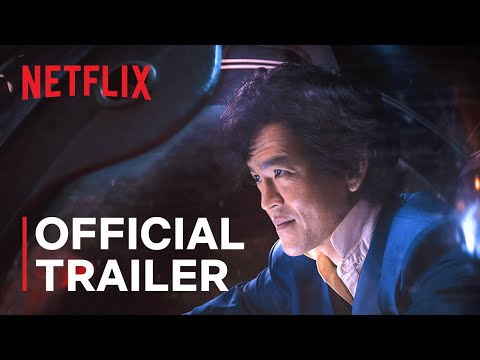 Takeaways from the trailer…I love the adherence to the esthetic of the show. There is a feel that is common to the trailer that comes from the series. I love that we see Pierrot le Fou, the Teddy Bomber and Twinkle Maria Murdoch. I am not sure how the translation of the fight scenes will work, the little bit I have seen is not my cup of tea. Also, while there is clearly an Ein, it isn't clear if there is an Edward which may be a good thing.