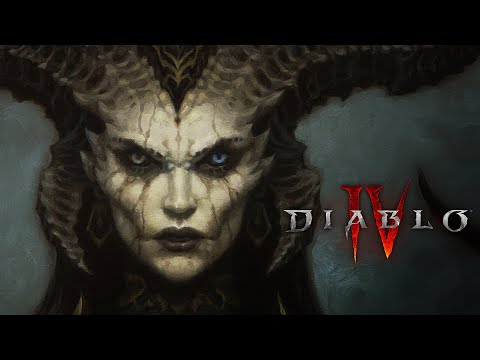 Blizzard sure knows how to do trailers!
I for one wasn't a fan of Diablo3 though, or modern games in general. I think they are too generic and hold your hand too much, i fear this will be the case when it comes to gameplay in D4 too…

What do you guys think?