As I am searching for gpu's, I found out that they have some pins that go directly from the power supply, so I have 2 questions.
Does my current Radeon 7730 2gb even have a 6 pin connector or is it too weak to need one? (it's 2, 3 times weaker than a gtx 1050 as a comparison and it's from 2013) I didn't find any connections to anything other than the pci e slot thing.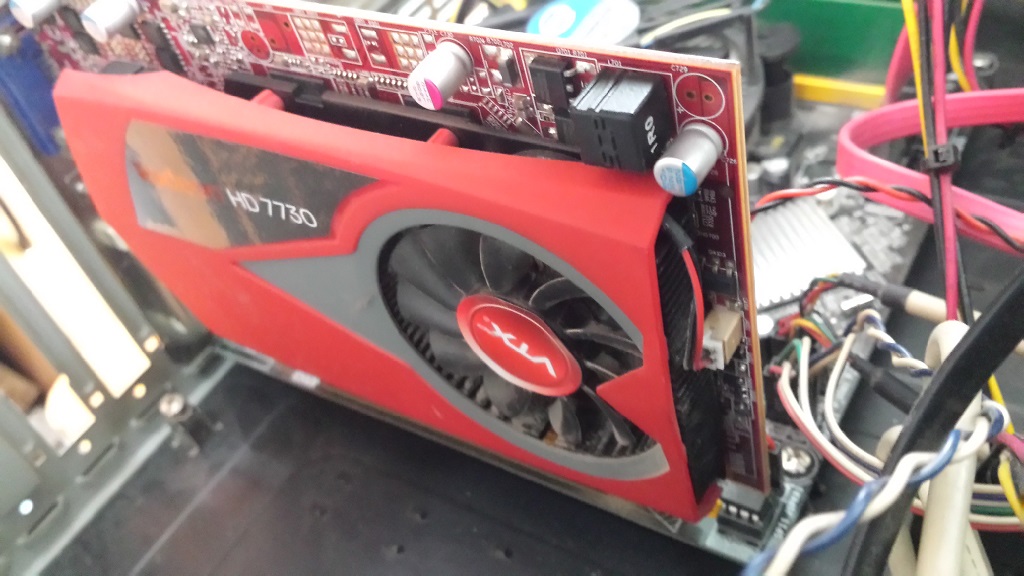 Is this the 6 pin connector? I found this thing hanging from the PSU, but it's not connected to anything, so if I got a Radeon 7850 or something like that, would it be combatible? Anything over 7850 requires an 8 pin (or another 6 pin) as well, so I'd probably prefer to stick with a single 6 pin card, to not have to buy a new PSU.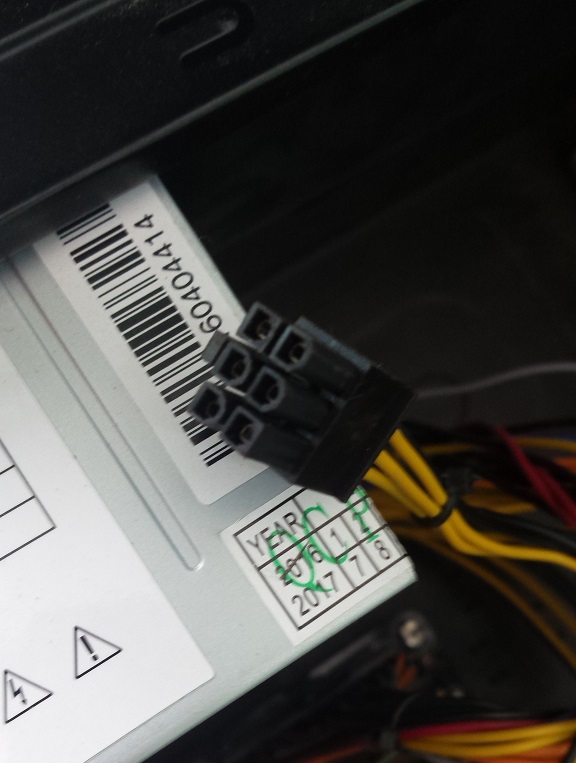 (The site doesn't allow images, so I just put links to postimg instead, hopefully they work)