Oh, many times. It's far from my favorite Floyd record, though.
I highly recommend Echoes and the Jupiter and Beyond the Infinite section of 2001.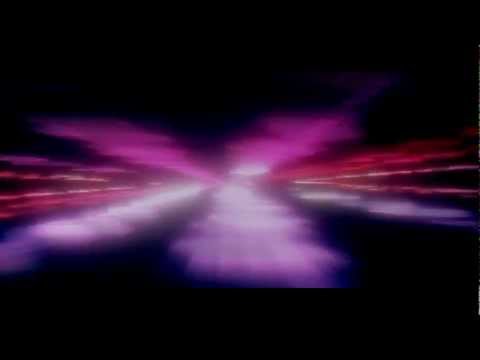 Heheh, several times while on acid I've had friends want to watch that movie. My reaction has been "Ok, I don't really see why, though." They never finish it, because it really is a bummer of a movie, and not something someone on acid really wants to watch. So when they finally kind of lose interest, I'll suggest something like Raising Arizona. Unlike The Wall, people who watch that movie on acid normally finish it.