Just put a URL by itself on a line, and it automatically creates a box with the relevant info and image.
You can even put YouTube videos inline in a post.
Quick, easy, and a huge improvement in the quality of posts!
News articles:
https://www.nytimes.com/2020/06/22/opinion/coronavirus-trump.html
Wikipedia:
https://en.wikipedia.org/wiki/Internet_forum
YouTube: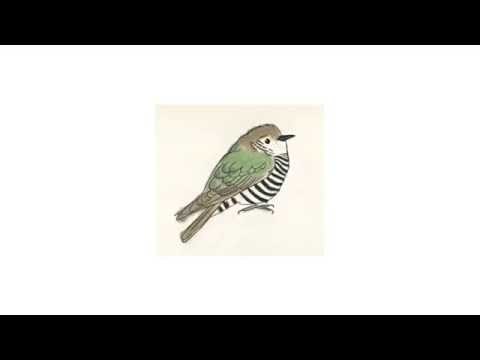 Works great!