The song It Takes Two by Rob Base and DJ EZ Rock samples from Lyn Collins song "Think (About It):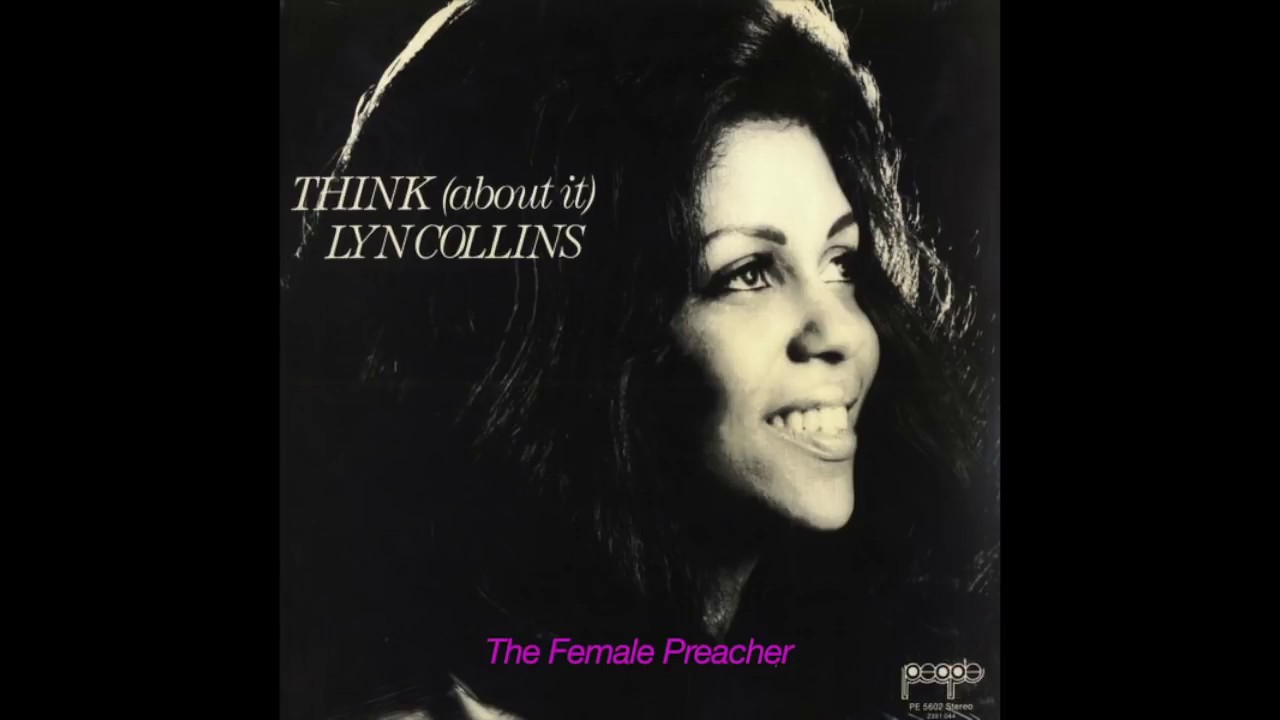 However, if you listen to the song: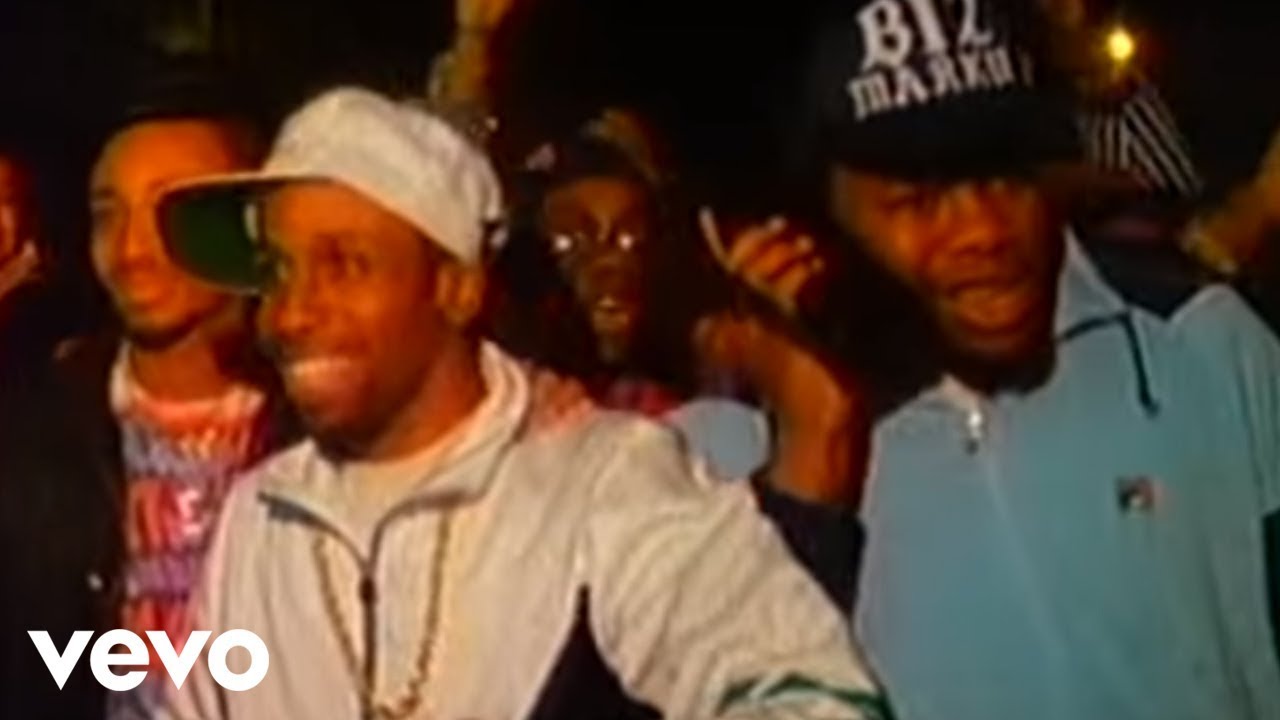 you'll see that the actual Lyn Collins vocal is different. Did they get another singer just to sing that part? Was there some extended version of the Lyn Collins song where she sings it that way?
I searched but couldn't find anything.