I've listened to Jimmie Rodgers and Slim Whitman, can't find the song. Anyone know it?
I saw Days of Wine and Roses when I tried looking it up. I know that song from my folks. No yodeling. Maybe that song was from a previous season. The trailer is on tv currently, has been for a while, it's for the upcoming last season of BCS.
More of a sad cowboy song than yodeling per se. No words (in the trailer anyway). Old song, like a 1-2-3 waltz time.
Doooo Doooo doodledy doo doo doo
Doooo Doooo doo doop doo doo doo doo
This appears to be the current trailer, for "Season 6B" – it was released 3 days ago, and is the only "current" trailer on the show's Youtube channel. Doesn't seem like yodeling to me, which suggests that this isn't the ad that the OP is seeing/hearing.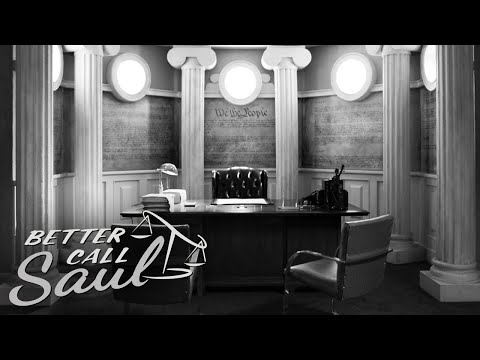 BTW, "Days of Wine and Roses" is in the trailer for the first part of Season 6, which came out four months ago.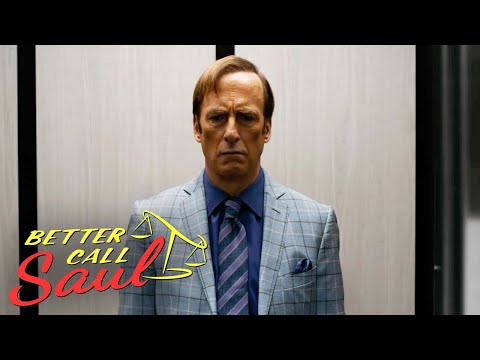 Could you provide a link to the ad you're seeing?
I just saw the tv ad right now. I've been watching the marathon Breaking Bad off and on this weekend. The ad will be running for a while probably. The final season 6 is a two-parter. Part 2 starts tomorrow, ends in Aug. They used a different part of the song this time, more yodely.
Thank you!!! Some times I love this place. How did you get it? Definitely some yodeling. I was thinking cowboy night song.
I want to say reddit, but I can't remember, it could have been another site.
Interesting; that trailer is on AMC's Youtube channel, but not the channel for Better Call Saul.
They have been changing up the trailer. At first it was just the mixer, cinnamon roll being cut, and the lawyer dressed as a Cinnabon baker.
I'm seeing it on AMC. Same one for BB and BCS. BCS starts here tomorrow (Mondays) at 9/8c on AMC.
Faintly resembles Lonesome Cattle Call by Slim Whitman, but never quite gets there. Maybe just an improv.
Now I'm not sure. We have two strong contenders.
This is the trailer. It's the same one zbuzz posted upthread. They have been changing it up and adding to it leading up to tonight.
It is the first :17 sec of this clip…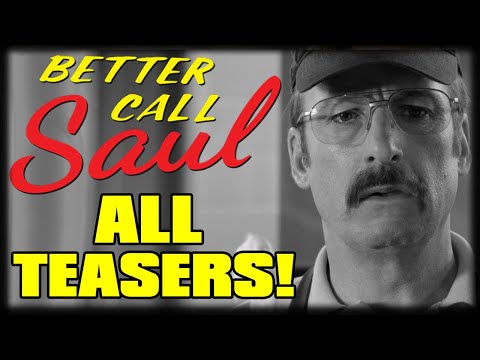 The two contenders: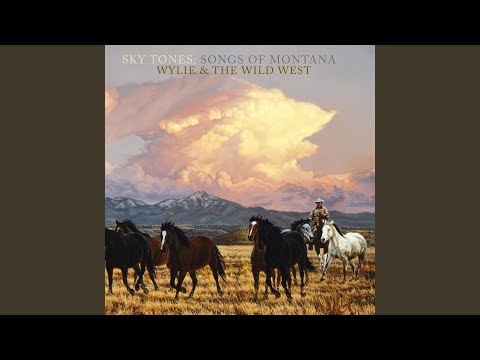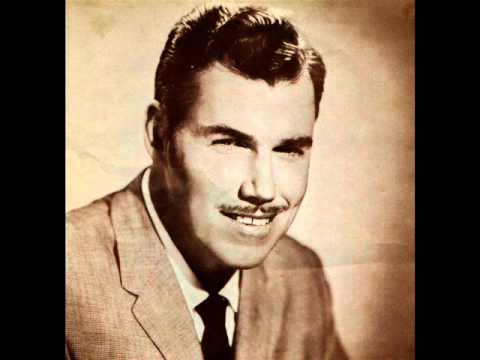 It sounds to me like it's a different recording of the Big Sky Lullaby by Wylie & The Wild West. The BCS trailer has slightly different instrumentation, but I'd say it's the same song.