Bill Maher is an astute and well-informed political comedian.
He's a liberal, but is also featured on Fox news ,because he is very opposed to the extreme left,"woke" side of the progressive movement.
In this clip, he criticizes the growing movement by the left to return to 1950's-style racial segregation.
And he offers some shocking statistics about universities which provide racially segregated residences, and segregated graduation ceremonies.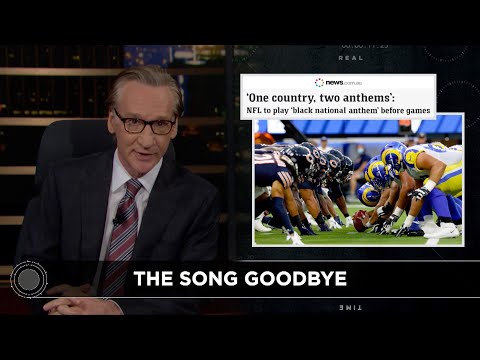 (I linked to the specific moment where he makes the claim, but the entire 8 minute clip is worth watching, for Maher's critique of overly "woke" calls for re-education, and separate national anthems for each race.)
First :a GQ style question: Are Maher's statistics true?
(He gives no source, the numbers he quotes are from an unnamed "recent survey of 173 colleges" . )
And Second: is this really a growing trend, and if so, in which colleges?
I know that Fox News loves to exaggerate stories about "snowflakes" on campuses demanding safe spaces, etc.
But to me, Maher's point seems reasonable and true.
We need more togetherness as stated by Obama's style of liberalism (see how Maher includes a clip of Obama's famous speech, at 2.24 in the link ), not the divisiveness of these universities and today's style of woke liberalism.
Is Maher exaggerating the issue, or is it really a growing problem, with scary implications ?