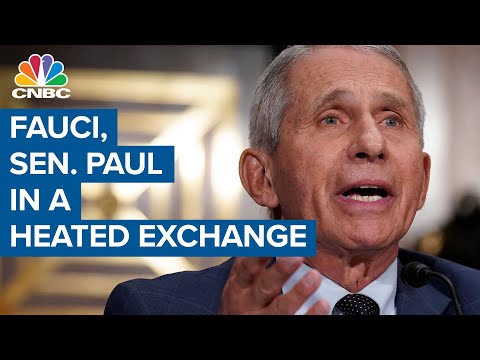 In this video, Rand Paul is arguing that the NIH funded gain-of-function research in Wuhan. Fauci denies it, but mostly blusters and attacks a strawman (within the context of this video).
Paul says (summarizing), "NIH was not to fund gain-of-function research in Wuhan. Here's your definition of gain-of-function. Here's what the report says was done there. By this definition what was done is gain-of-function, and thus prohibited."
From his quotations, it sure sounds like he's right. Fauci doesn't address this at all, except by saying, "experts determined it to not be gain-of-function". This is a singularly unhelpful response.
Is Rand Paul wrong in his argument, and if so, how?