The difference can be musical or lyrical, or both. Usually the reason for this is simply, "We combined two different songs" but the reason isn't really germane here.
Classic example of "musical" would be "Layla":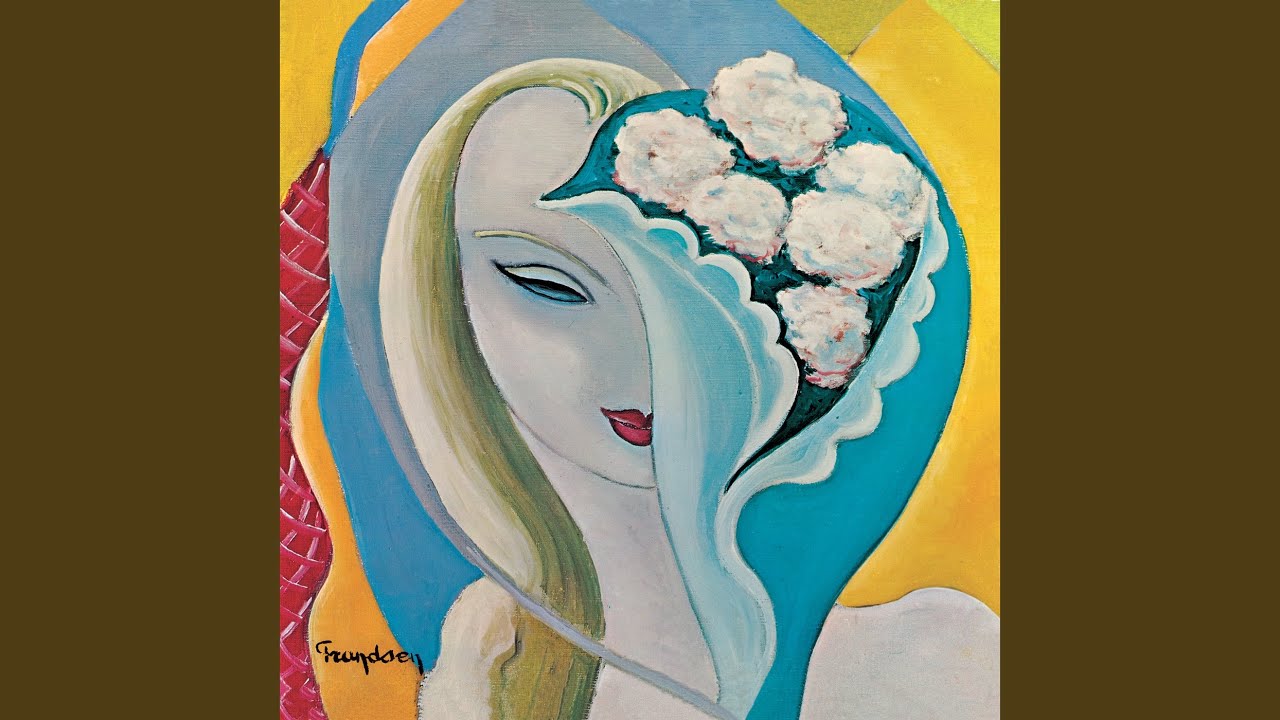 A good example of "lyrical" or possibly "both" would be Guns 'N' Roses' "Rocket Queen," in which the first 2/3 of the song is a funky metal number in which the lyrics describe a very sexually experienced and promiscuous woman, whereas the last third of the song becomes a tender power ballad whose lyrics end with "Don't ever leave me/Say you'll always be there/All I ever wanted was for you/To know that I cared":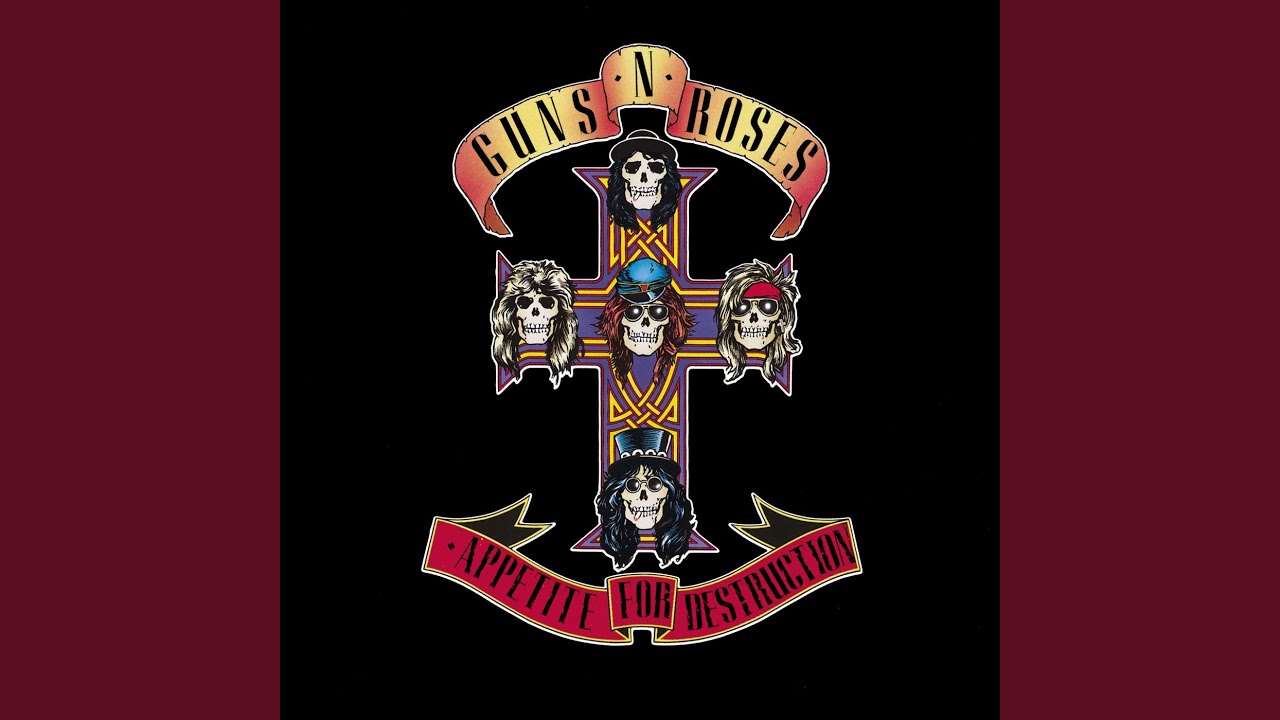 Others?