Season 6 of Supergirl is set to premiere on March 30. Note the change in schedule. It will air on Tuesday, after The Flash, replacing Superman and Lois in its timeslot as the latter show goes on spring hiatus. As previously announced, this will be Supergirl's final season.
Season 6 Trailer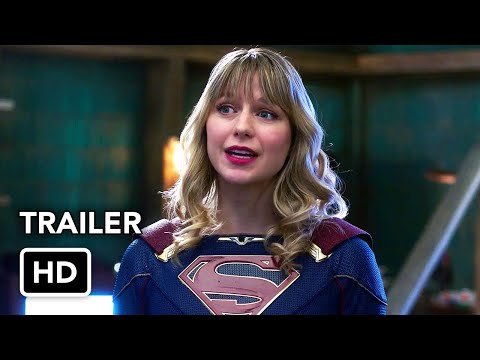 It's been so long since the pandemic cut last season short, I've almost forgotten what happened. I remember Lex Luthor used Crisis to make everyone think he's a Good Guy and put himself in charge of the D.E.O. Kara, Alex, and the Superfriends left to form a resistance against Lex. There was also some weird stuff about aliens hidden on Earth since before the pyramids were built, that I'm still not sure I entirely understand.
Cast changes
For the final season, there are no changes to the main cast. Jimmy Olsen resigned from CatCo early last season, so we won't be Mehcad Brooks again (except as a Very Special Guest). Jon Cryer will be continuing his role as Lex Luthor. David Ramsey will guest to reprise his John Diggle role from Arrow; he is also slated to direct an episode.