OP said only one post per day, but I'll let you slide because you can't go wrong with Beth and Otis.

Man that Beth can sang! Holy smoke, I have chills.
This song is haunting me right now. More than just an earworm. I keep wanting to listen to it again.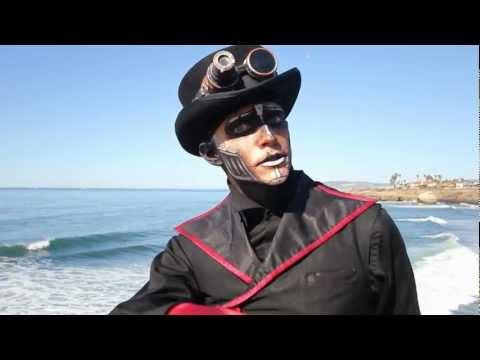 Good stuff. I had no idea they were still around.