I'm just full of questions today…
My male Gordon Setter Nick is my heart and soul. He has always been such a good boy. But recently he has started lifting his leg in the house, in 2 specific spots- the corner of my bed and on any dirty clothes left on the bathroom floor.
Nothing has changed in the house at all. He is not neutered because he is a show dog.
Anyone have any insight?
Obligatory photos of Nick: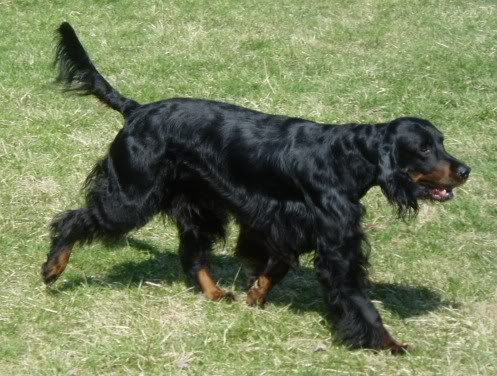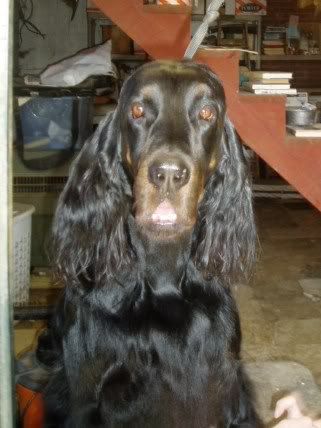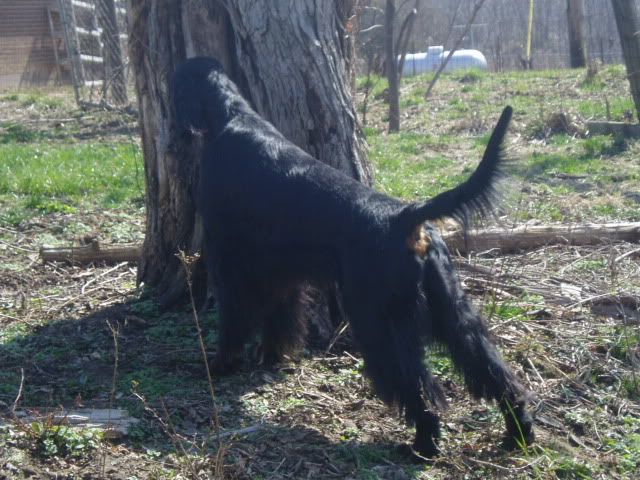 (he is on point in this one… he is not just a show dog, he still has his hunting instinct and is a fantastic bird dog too!)