For bands that have performed the same song many times (and recorded it or bootlegs of live performances exist), and the definitive version that they stuck on the album leaves you wondering why, when you've heard so many better ones.
To kick off the category, I am nominating "Fat Old Sun", from Pink Floyd's Atom Heart Mother.
I've heard more than half a dozen other performances they did of it, the BBC radio recordings and live performance bootleg recordings and so on, and nearly all of them are better than the draggy bleary dreary version they stuck on AHM.
Example: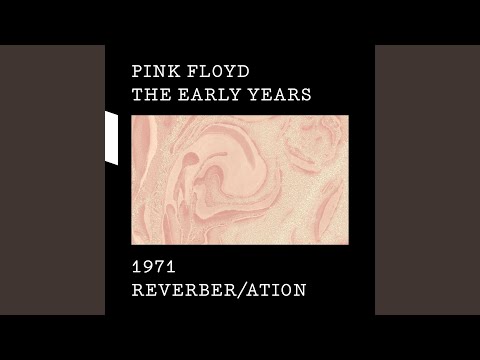 Comparison: the album version