Lulu info from Wikipedia.
I've been meaning to post this song since HAL recommended it, then recently someone posted the trailer (in another thread) to the Standing in the Shadows of Motown documentary about The Funk Brothers, which brought me back here.
I love the Jimmy Ruffin original, What Becomes of the Brokenhearted.
Here's Joan Osborne (What if God was One of Us?), when she toured with the Funk Brothers.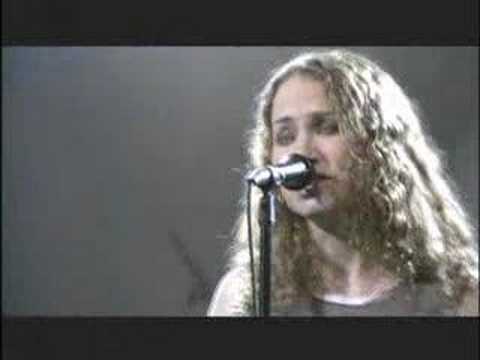 Is Candy Dulfer playing the most famous song by the Average White Band a cover? Yes, it is…
And here is the original for reference. Nothing against Candy Dulfer, but it does go on a bit - nearly fifteen minutes for part 1?. The original is more to the point.
j
Not sure I'm following you–are you saying Bob Dylan wrote "Stuck in the Middle With You"? IIRC it was written by Gerry Rafferty.
Can't say what's up with the other songs…
I think witertho's post was tongue in cheek, because "Stuck In The Middle With You" is infamous for being confused for a Dylan recording.
That's funny–my wife thought it was the Beatles.
Not sure what's going on with those other numbers.
Ok, I went back to whitetho's post, and I also cannot make a Dylan connection, even if humorous, to the other songs they posted.
ETA: or like digs says: absurdist humor.
Did you not know that Dylan wrote many "One Hit Wonders"… Dancing in the Moonlight for his keyboardist Sherman Kelly, who went on to form the band King Harvest, and he worked for a year on Brandy and considers it the zenith of his Zoroastrian phase.
In payment for letting them use "Stuck in the Middle With You" in Reservoir Dogs, Bob got to play three different background characters. (Sheriff #5, Shot Bystander, and Shocked Grandmother)
You DID click on the link, didn't you? Dylan worshipped the Shaggs, and wrote seventeen songs for them… many of which they rejected for being "hopelessly melodic".
…
The only other possibility is that whitetho's whole post, and this one, were both humungous whooshes.
(Which should not be legal when discussing something as important as great cover songs…)
The rules are different on April 1st…
PS: I was just prompted by Beck to remember this: England cricket captain plays The Arctic Monkeys on a uke.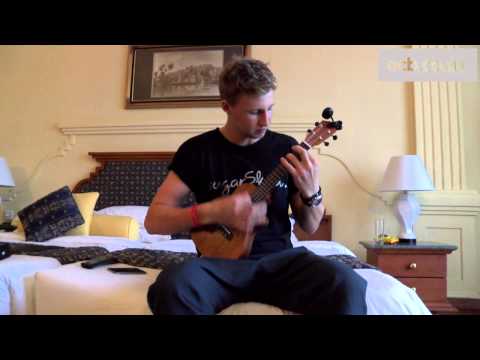 OK, so more "odd" than "great". but I'm very pleased it exists. Here's the original: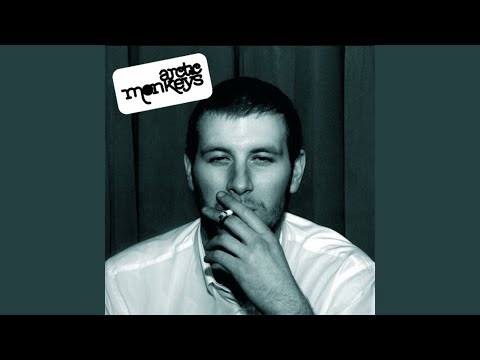 j
Peter Gabriel's original version of Solsbury Hill is great, but I really like this slowed down version, which is especially impressive because it is performed by students: