I've been seeing him pop up in my searches for years. Not my fav artist, but worth a listen. If you check out his videos, he often has interesting custom-built guitars. The resonator guitar got my attention here. I always appreciate some good resonator guitar.
Speaking of resonator guitar, here's Rory Gallagher covering Tony Joe White's, "As the Crow Flies." Probably my favorite Rory tune.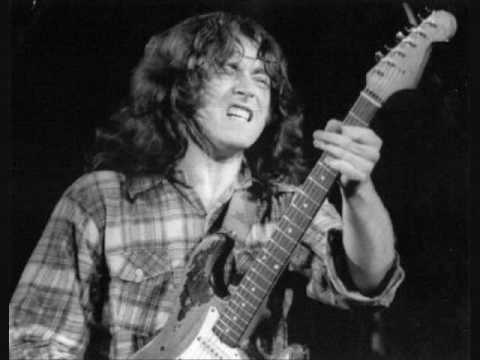 Or covering King Crimson: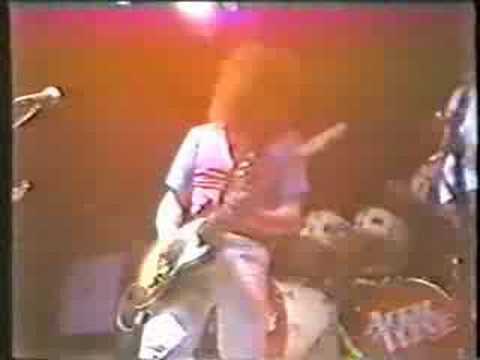 And sure, they pulled off the infamous snare-driven part not too badly.
Check out Eric Sardinas if you don't know him, yet.
Thanks, I'll give him a listen.
This makes me happy! Enjoy!
I've been trying to figure out what's different-sounding about his guitar. Is he using an electric pickup instead of, or in addition to, an acoustic pickup? I think I'm seeing a single-coil there, in River_Hippie's video. Don't think I've ever heard a resonator that wasn't just acoustic.
Grab yer ukes!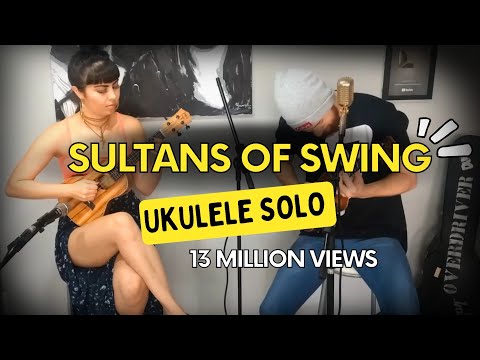 I'm not musically knowledgeable enough to answer, but, Boy, does he sure kick some ass on that thing! Dude owes me some socks, 'cause he blew mine off!
A few different covers of While My Guitar Gently Weeps have been mentioned, but here is another one. This is a new version of a video from the the 2004 Rock and Roll Hall of Fame induction as a tribute to the recently deceased George Harrison, featuring Tom Petty, Jeff Lynn, Prince, and more.
Watch until the end to see Prince shred.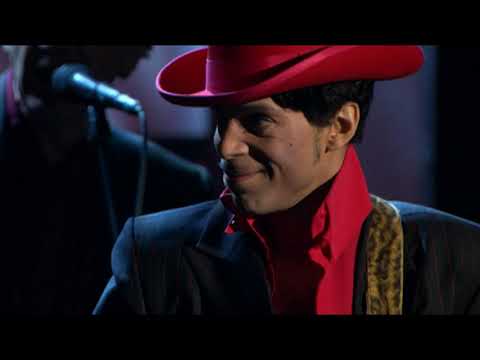 Nobody knows where Prince's guitar went after he threw it into the air.
The term "shred" is probably only loosely defined but at least to me it means playing a lot of notes, often based on simple scales, without much reference to melody.
Prince's solo is good precisely because he is not shredding by this definition.
If you want to see any number of excellent covers, have a look on youtube at Josh Turner's channel.
No, not the country singer. This guy:
He plays either by himself or - as The Other Favorites - with his friend Carson McKie or with a variety of other talented musicians. Alone or with others his covers are absolutely stellar, if you like voice and (usually) acoustic guitar. Josh is a gifted guitarist and arranger and Carson adds some guitar and a great voice. I won't bother mentioning any specific cover because there are so damn many, and every one is top notch.
Edited to add: actually I'm going to link to one cover. This is with a young woman called Allison Young, who has an absolutely stunning voice, doing a cover of Peggy Lee's "Fever". If you can watch this and are a straight male and don't develop a bit of a crush on Ms Young, you may want to check your pulse. Josh has done a few other covers with Allison and they are all good.