Have you seen them doing "Rich Girl"?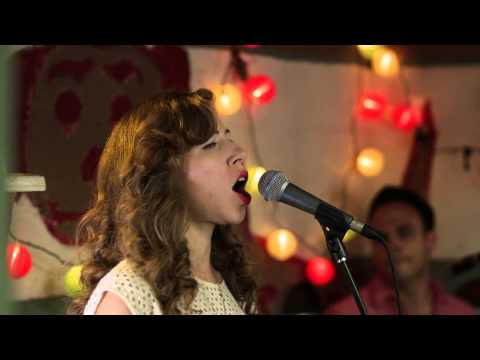 Bridget Kearney on bass just kills it. And Mike Calabrese on drums is unbelievable. He's playing polyrhythms on his kit one handed and tambourine with his free hand.
Then if it's Rachel Price you want, this is jaw dropping. Every time I listen I don't know whether to cry or just sit open mouthed like a stunned fish: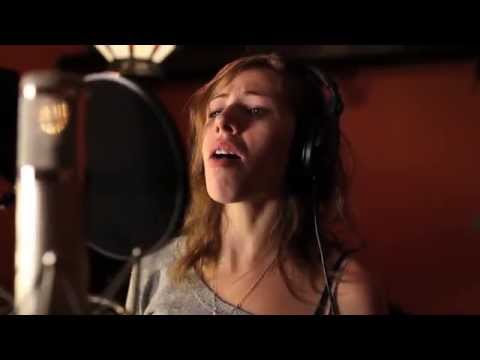 Eddie Cochran wrote and sang Come On Everybody in 1958
Humble Pie released a great cover of it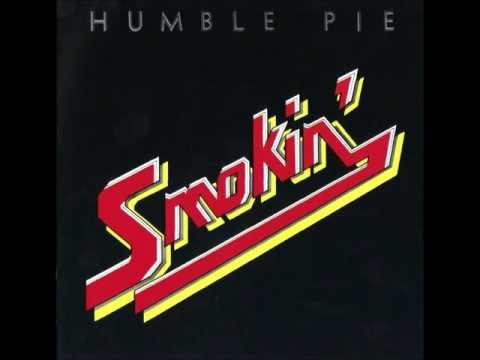 And these kids, the Rockit Academy, released a cover of Humble Pie's version.
https://youtu.be/-GVM9fr4V3Yemphasized text