For those here who were in their 20s-30s in the mid 80s (83-86 let's say) I have a question:
Were muscle shirts along the lines of these: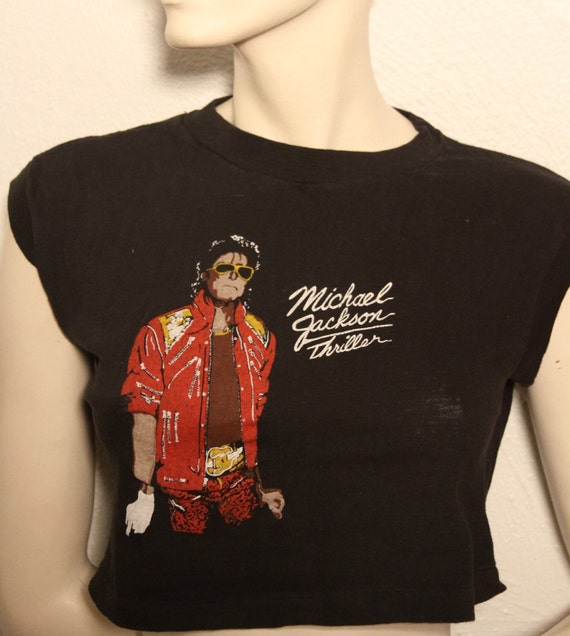 a universally popular thing? Or were they more popular with certain subcultures - if so, which? I ask because I see them appear in a lot of mid 80s movies like The Terminator, The Breakfast Club, etc, all from around 1983/1984.