I can't stand the Stupid Couple in the Chase Sapphire ads.
Here's the initial TV ad: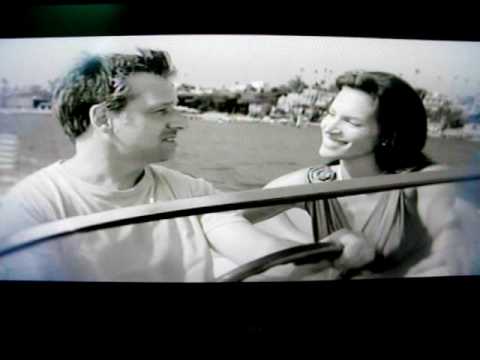 So the wife blew all their points on her sexy dress, and now they can't go on that trip. Awwww…
In the next commercial, the Stupid Couple are on vacation (maybe she sold the dress), and they find that – horrors! – the other guests are partying and making noise. Not a lot of noise, from what I can see. So she goes off and hides (why?) and calls the card people to switch her hotel, and is scandalized that her husband is dancing with the partiers. The last shot shows them at a painfully quiet hotel pool. I get the feeling that our young-to-middle-aged couple is here really standing in for an Older Couple, who would be complaining about the noise, and those damned kids on the lawn.
The Stupid Couple (apparently played by other folks) also show up in a series of radio commercials, doing "witty" repartee that sounds like non-sequiturs and pointless compromises.
I'd as soon these people simply disappeared, hopefully by checking into a very quiet hotel far away from me.
And don't give me that "It worked! You remembered the name of the company!" garbage. You can't have a reasonable conversation about this sort of thing without naming the company. I don't have one of these cards, and this advertising makes me want to avoid them, lest I be seen as a witless old person.