or - Mods, if I should wax excessively misogynistic, please feel free to close this thread.
Last night, while trying to sleep, I turned on an episode of Time Team. Perfect! I cried because Baldrick and his gang of aged boffins rarely have time to find anything but mud, so I laid back, anticipating an hour dreaming about anything but Iron Age hill forts. Then they introduced a woman with them, my TV archaeology girlfriend, Bettany Hughes, OBE. Drat! Now I will need to pay attention. Her bosom won't watch itself and she seems real fond of putting it on display. Not in an obvious or prurient way, just a matter of fact manner. "Hi, we're here, too."
It got me thinking about my other favorite hosts. There's Dr Lucy Worsley, OBE, the pixie queen of the Tudors.
And then there's Dr Suzzanah Lipscomb. The cascade of honey blonde ringlets who told us the ways you could die at home through the ages.
To make her even more impressive, she was even on a comedy panel show.
For male presenters there's Dan Snow, MBE. He often presents shows about another of my interests, things blowing up.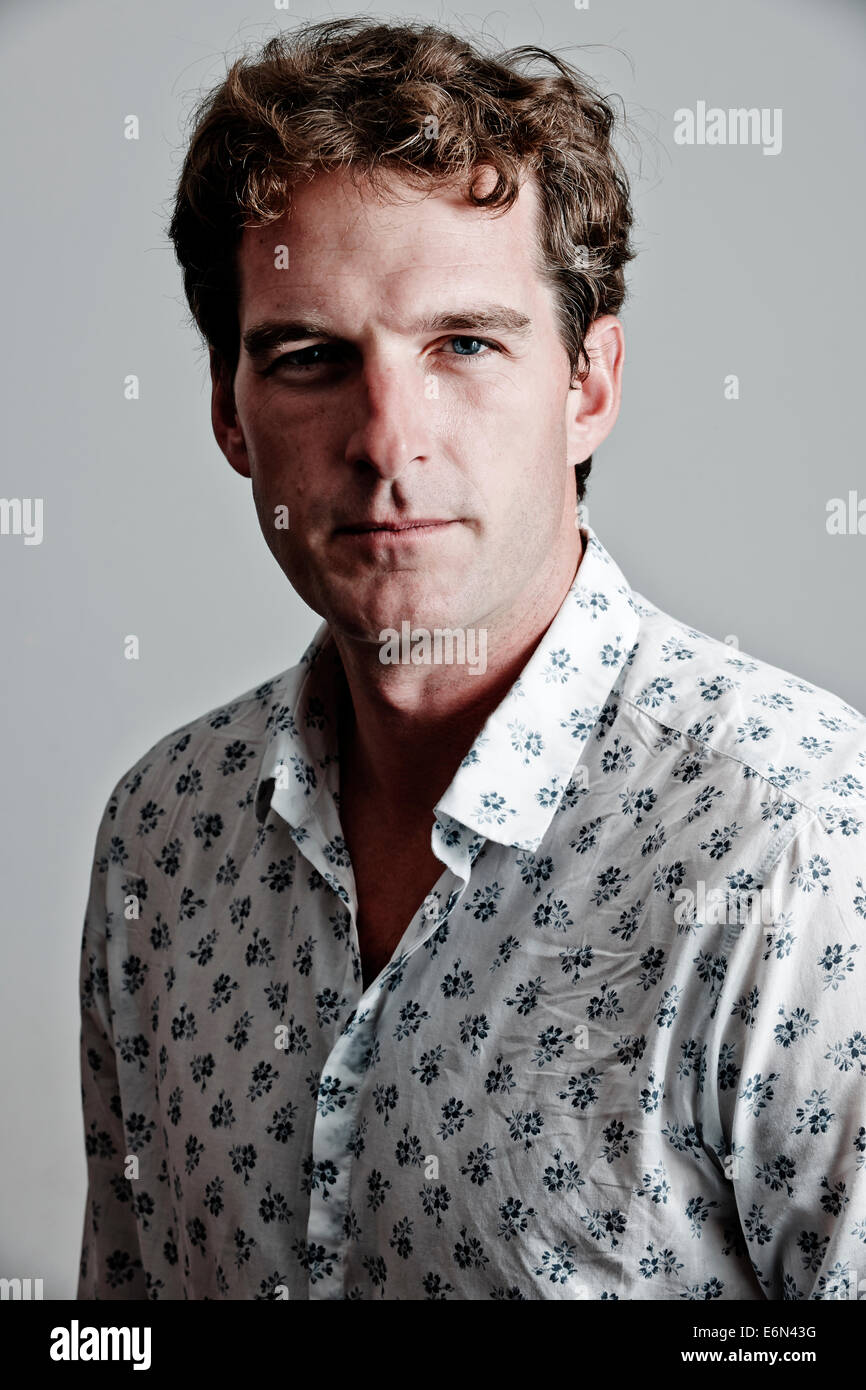 I'm open to other suggestions, especially from the US, including titles and education so I know why I should listen to them