I was trying to order some Amelanchier Utahensis (Juneberry) seeds and found a seller on Amazon. I was surprised to see that they are coming from China, despite not being a popular tree outside of the US (so far as I can tell) so I thought that I better double-check them when they came in.
To my eye, they don't look like any images that I see on Google Images but maybe those are all cleaned-up and de-haired versions?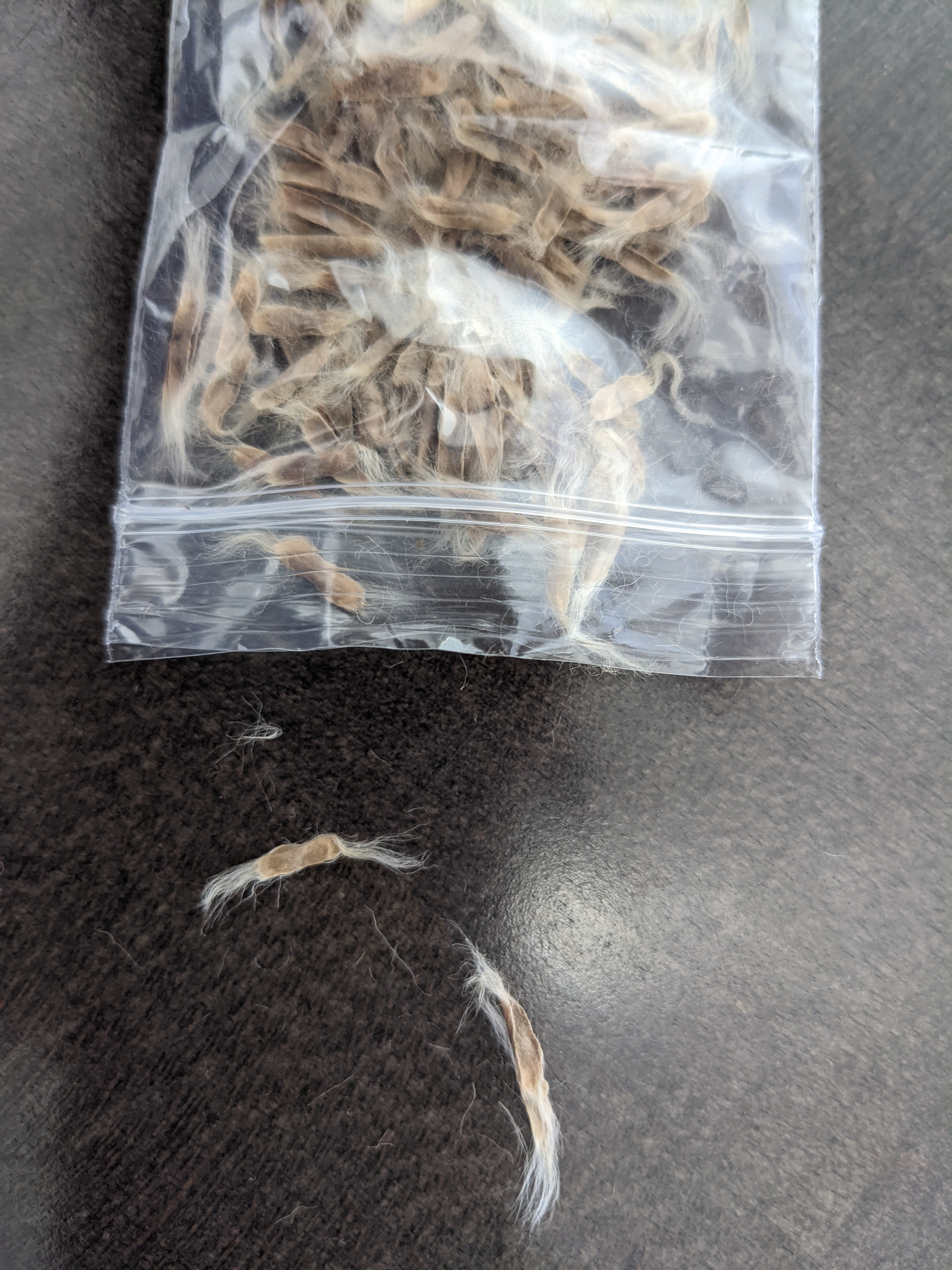 If not Juneberry seeds, any idea what these might be? I might still want to grow them, depending on what they are.