There was just (very, very, briefly) a topic created by a spammer with this subject, "Luxury Wallpaper". I was disappointed it was spam, because I had something to say on the subject.
I once visited Blithewold mansion in RI. They have this incredible French wallpaper. It's velvety textured, and very posh.

When the wallpaper needed replacing, the museum was able to go back to the original manufacturers decades later and order the identical pattern.
Then, in the bedroom, they had hand-painted wallpaper. That is, there's a 360 degree seaside vista all around the walls that was painted on paper elsewhere, then brought in and pasted up on the walls.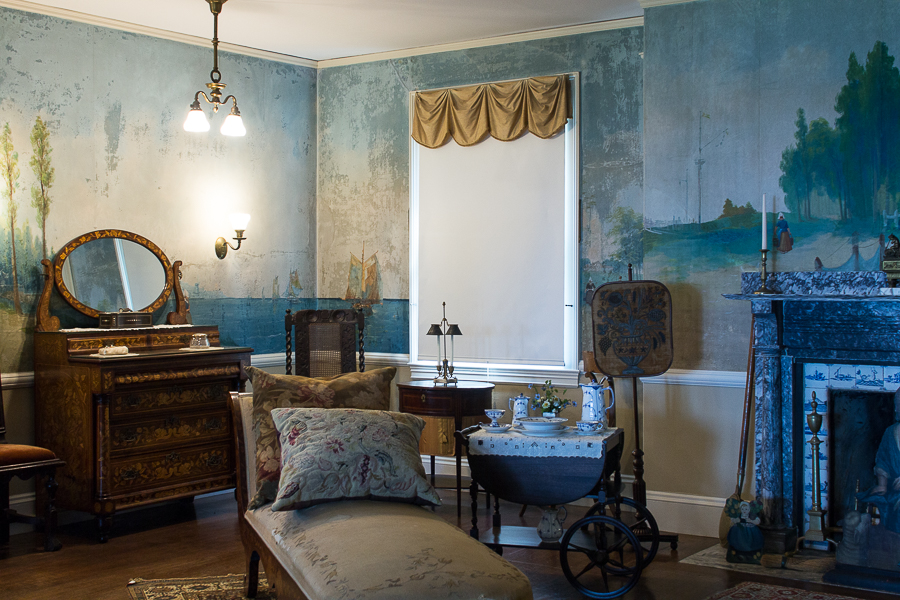 I want that in my bedroom.